How deaf people cope with an emergency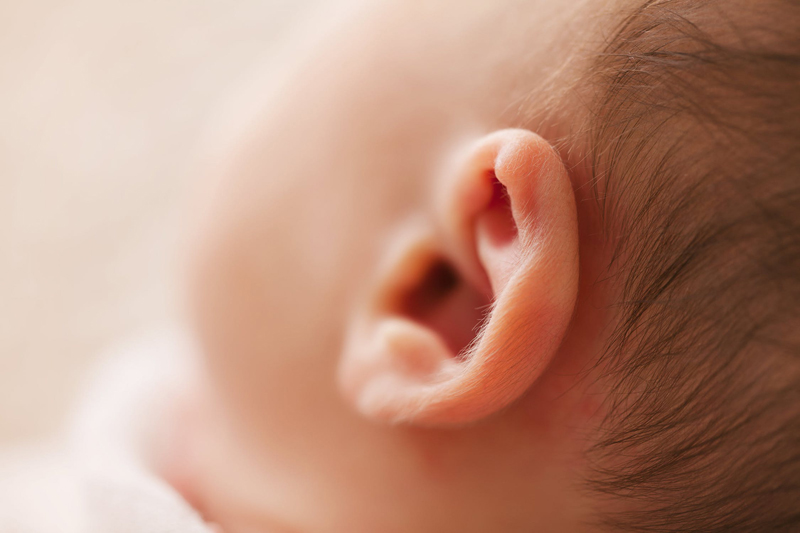 Emergencies have a nasty habit of occurring in the middle of the night. Most deaf or hearing impaired people don't wear their hearing aids to bed so how do they know if there is an emergency? This is very difficult for those who cannot hear.

I have had many emergencies and mostly I was lucky they turned out alright. Perhaps you can identify with some of these and tell me on the forum (link below) how you handled the situation. Emergency alerts are geared to the hearing. Fire alarms, ambulances, police, burglar alarms all rely on sound.

Many years ago while I still had some hearing, one night on a holiday by myself in a high rise hotel on the Gold Coast I heard the phone ring. I answered it, but no-one was there. I hung up but it was still ringing so I answered it again, once again no-one was there so I hung up and it was still ringing. I looked around for another phone, when suddenly the sound changed to a siren. It was the fire alarm. Had there been a real emergency by the time I recognised the sound, it would probably have been too late.

Obviously if you live with a hearing person then they become your ears in an emergency. My oldest son, who was 16 at the time, saved us when the house burnt down. He heard and saw the fire, called the fire brigade, then woke me to get everyone out of the house. I would have slept through it and together with my other son and daughter would probably have been trapped at the end of the house without an exit.

When my youngest son had a work accident my employer took the call and interpreted for me until I had enough information so I could get to the hospital.

Another time my car broke down out on a country freeway. It was before mobile phones and I tried to use the emergency phone by the side of the road. But the phone either didn't work or I didn't hear the instructions. I waited some hours before someone pulled up and helped me out.

Many years ago I was on an aeroplane which made an emergency landing. By the time I knew there was an emergency we were back on the ground. I had not heard anything and to this day I do not know if we were asked to move into the brace position. Had we crashed I would not have been prepared.

When my brother suddenly died recently, I was next of kin. The police came to the house in the middle of the night. Of course I didn't hear them knocking and I didn't hear their phone calls trying to wake me. My husband was my ears this time.

If you don't live with someone who can hear there are things you can do to improve your chances of dealing with an emergency:
(1) Let your neighbours, neighbourhood watch organisation, as well as police and fire service, know your are deaf
(2) Buy an emergency alert device which can connect you to a medical centre, friend or family member at the touch of a button
(3) If staying away from home, let the hotel know you are deaf
(4) Let friends and family know where you are likely to be and when you will be coming home
(5) Carry a mobile phone so you can call or SMS for help
(6) Find out the SMS details for your motoring association
(7) Wear a medic alert bracelet which says you are deaf
(8) Source a watch/device which vibrates as an alarm and can tell you which alarm is going off
(9) Install a fire alarm with a bright blinking light
(10) Install a light which is activated when the phone rings
(11) Tell anyone you travel with that you are hearing impaired and would need extra help to know of an emergency
(12) Keep extra batteries and a back up hearing aid or processor on hand

Emergencies are difficult for anyone. They can be much harder if you can't hear and can't communicate easily in a stressful situation. By planning ahead you can deal with some of the angst beforehand.


Related Articles
Editor's Picks Articles
Top Ten Articles
Previous Features
Site Map





Content copyright © 2022 by Felicity Bleckly. All rights reserved.
This content was written by Felicity Bleckly. If you wish to use this content in any manner, you need written permission. Contact Felicity Bleckly for details.