Early Spring, New Beginnings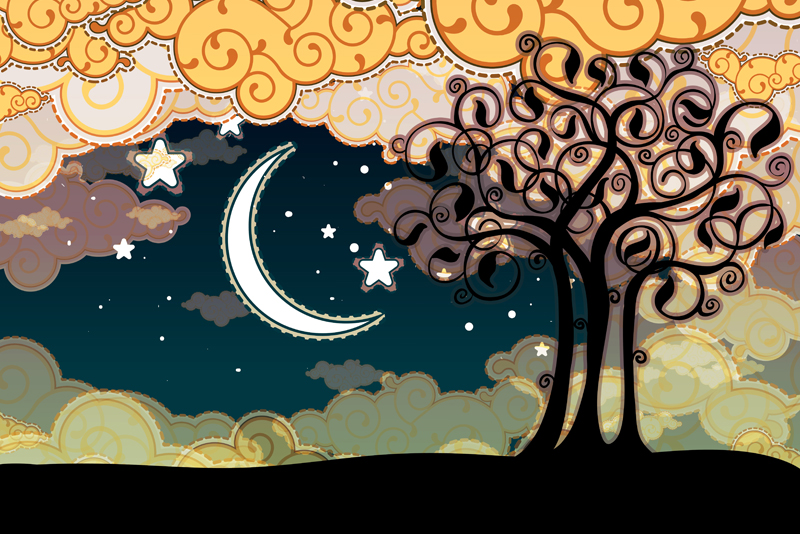 The turning wheel of the year edges away from the deep dreamtime of winter. Though there remains snow upon the ground, the days are blessed with slightly more sunlight. Birds greet us earlier in the day. That first inhalation of air when we step outside is not so sharp. Our thoughts may turn to seed catalogs or plans for a summer project.

We are feeling the surge of spring energy. Listening to our body's responses and consciously engaging those cues can ultimately enhance the quality of our life. From choosing appropriate foods that will nourish our bodies to tending the seeds of our dreams, early spring is a great time to begin living in harmony with earth's cycles.

Setting aside what we see marked as the first day of spring on the calendar, what does our body tell us has changed? Is the temperature a little warmer than a few days ago? What sort of feelings surge through our solar plexus, that area in the mid-region of our body? Are we grabbed by a sudden giddiness? Maybe a shot of invigoration? An elation?

These first stirrings are readying us for the year ahead. They help us begin shrugging off sleepy attitudes and slumbering postures. We are reminded the time is coming for increased activity. Now we need to clearly define the goals we will be working for. What dreams did we spend the most time with during the past few months? How can we nurture it into a seedling? Let's feel the excitement as we envision it taking on a life of its own! For that truly is what will happen as we cultivate it.

What sort of things can we do to encourage the growth of our dream? Seeds grow best when in their ideal environment. Surrounding ourselves with pictures, books, people, anything that fills our senses with the essence of that goal is important. Simply taking time, on a regular basis, to just sit alone with it is helpful on many levels. By visualizing it as already a reality we are helping the universe bring it about. Sketching out a plan, writing a list of steps, talking about it with people who will be supportive - all necessary for its growth.

Let's also actively engage our soul in the process. Just before falling asleep, when we're relaxed and eyes are closed, see the end result as we desire it. Engage all five senses. The way it feels, smells, looks, sounds, and tastes. Hold it in all its vivid glory as we drift off. Upon waking, take note of our first thoughts and feelings. These may very well hold clues along the way.

Careful nurturing of the seeds we're tending will, in the turning of the wheel, result in a beautiful harvest. Happy planting!







Editor's Picks Articles
Top Ten Articles
Previous Features
Site Map





Content copyright © 2023 by Phoebe Sol. All rights reserved.
This content was written by Phoebe Sol. If you wish to use this content in any manner, you need written permission. Contact Ian Edwards for details.