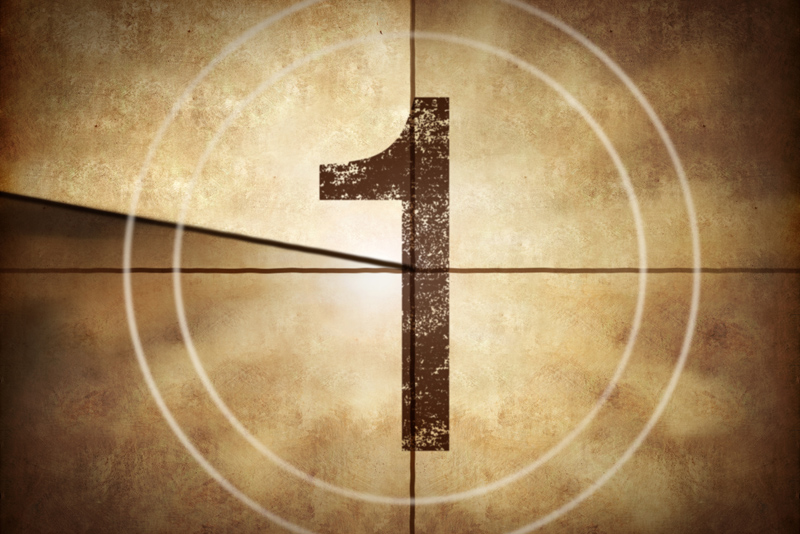 Are you the first in line to watch a new movie in the theater as soon as it comes out? Do you prefer watching it at home later after it has come out on DVD? There's nothing like hot buttered theater popcorn. On the other hand, it's nice to put a flick on pause and run to the kitchen for a snack whenever you want.

The movie "Last Vegas" just came out on DVD this week, so I thought I'd post a review in case you were considering a purchase or rental, especially if you're a parent and might want to watch it with your kids. Here's the scoop:

In a Nutshell: This is one big Las Vegas party with an Oscar-winning ensemble cast that you can't help but think is charming and adorable. The movie has its guffaw moments and comes off as the Hangover Part 63. As expected, there are a lot of age jokes as we watch some of our favorite leading men get old. Think Grampas Gone Wild.

Uplifting theme: My husband's best friend recently died, so the life-long friendship between these four men really struck a chord with me. Friendships that endure the test of time and trials of life are truly priceless. The themes of love, forgiveness, and even good ole fun that creates memories comes through loud and clear.

Things I liked:
• I was impressed with how much the child actors looked like their counterpart adult actors. Nice casting!
• I loved the image when the men are coming down the escalator so that you only see their legs. The sexy torsos from the strippers in Las Vegas' male dancer show "Thunder from Down Under" appear to be the actors' upper body. It was a fun visual that only lasted a moment.
• The Morgan Freeman dance
• I thought it was hilarious when Kevin Kline had to put on his glasses to see the nude lady
• I've always enjoyed Mary Steenburgen and some critics say that she stole the entire movie.
• My kids laugh that Morgan Freeman is in every movie they've ever seen. No harm there. He's a national treasure.

Things I didn't like:
• I don't like hearing kids swear. You experience that within the first minute of the movie. I understand that it sets the tone for the adult character's personality, but I still don't like it.
• Within the first 5 minutes, the kids steal wine and grind it in a pool. Parents, this is not a kid's movie.
• Was Michael Douglas trying to look young and tan or was his character? Either way, I couldn't decide if the fake color was funny or pathetic. Come to think of it, I couldn't decide whether or not the entire movie was funny or pathetic.
• It's too bad that so much acting talent couldn't come together to create something better. Then again, as you get older, sometimes you just want to have whatever fun you're capable of and don't care anymore what other people think (another theme that is celebrated in the movie.)
• Sam's story line reminded me a bit of The Big Chill. I have a really hard time thinking I would ever encourage my husband to sleep with other women. Uh, nope.

Funny lines:
• Dinner party at 4:15
• "This will be the first bachelor party that could be covered by Medicare."
• "These Red Bull Vodkas are strange. I feel like I'm getting drunk and electrocuted at the same time." - Archie

Inspiring lines:
• "I was 17 five minutes ago. It's winding up a little too fast." So true.
• "There ain't nothing more important than loyalty and love between thugs." = 50 cent

Things to look for:
• The disgustingly funny guy in the bikini contest
• Famous Las Vegas landmarks on Fremont Street and the Strip

Tips for parents: Much of the material is so inappropriate that the film should be rated R. You kind of feel like you just had a dirty romp in Las Vegas. I repeat…parents, this is not a kid's movie. It is filled with profanity, scantily clad women and lots of sexual jokes, infidelity, transvestites, and inappropriate scenes.



Related Articles
Editor's Picks Articles
Top Ten Articles
Previous Features
Site Map





Content copyright © 2023 by Trina Boice. All rights reserved.
This content was written by Trina Boice. If you wish to use this content in any manner, you need written permission. Contact Trina Boice for details.