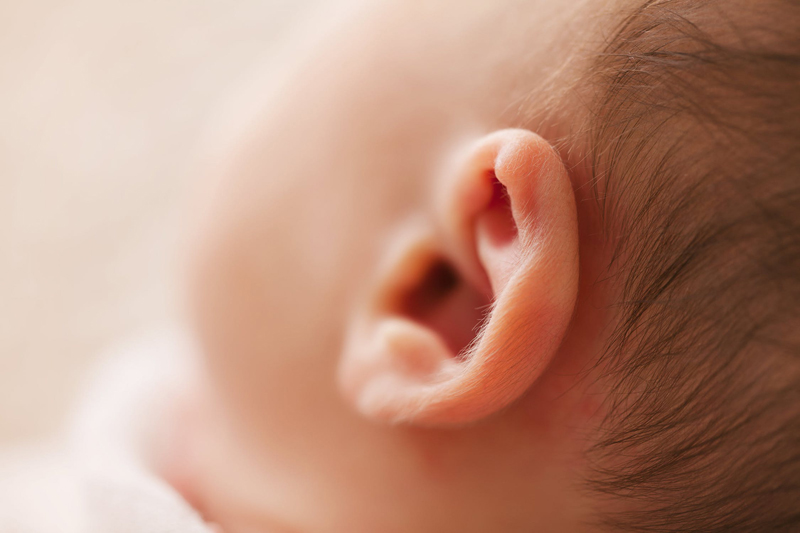 Have you ever felt you are defined by your deafness not for yourself and your achievements? I can remember saying the first thing I had to tell everyone about myself was that I was deaf but that it really was the least important thing about me because I am so much more than my deafness.

It is unfortunate that because of the potential for miscommunication we have no choice but to explain we are deaf to everyone we meet. You have to say "sorry I'm deaf!" or "I have a hearing problem and didn't catch what you said. Could you repeat that please?" The ticket seller at the railway station; the bus conductor; the check-out chick at the supermarket; the doctor's office; at work or on the phone (if you can still use one). If you don't explain, people think you are being rude, arrogant or are just plain stupid.

(The response I hated most when I said "sorry I'm deaf" is "oh, that's alright". For me, it wasn't alright and when I was in the mood I stunned some people by saying "No. It's not. I don't like being deaf!")

So you become defined by and remembered because you are deaf. Just yesterday I bumped into someone I met only once about 5 years go. After sometime he asked me "didn't you have a hearing problem or something?" Even five years later I was remembered by my deafness, and not for anything else. Of course his comment came because he was puzzled that I was now communicating normally. So then I had to explain I had Cochlear Implant and could now hear. His next comment was "Oh and hasn't your speech improved." So I was still being defined my deafness, even though now I could hear.

One place where you are defined by your deafness more than perhaps any other is in the workplace. Even when you are in steady employment there are so many things you can't do in the hearing way. So you are left out and it takes a very positive thinking employer to cope with the way you work despite what your experience and education may be.

If you are deaf and trying to find work it is almost impossible. A few years ago I was unemployed and it took me nearly two years to get a job and even then it was with someone I had worked for previously. Of the more than 100 interviews I attended during that time, while I mentioned I was hearing impaired I tried to hide my deafness. I used to say that not everyone brought every skill to the job and one I didn't bring was hearing. It didn't work. Even if the potential employer could see my skills, and since I was short-listed 9 times many did realise I had skills, they still couldn't see how I could fit into and work within their organisation and I didn't get any of the jobs. I was defined by my deafness.

Wouldn't it be nice if the deaf and hearing impaired could be seen as just another person with skills and talents and not be defined by their deafness.

You Should Also Read:
Deafness is a disability hidden in full view
Deaf people become hidden in full view


Related Articles
Editor's Picks Articles
Top Ten Articles
Previous Features
Site Map





Content copyright © 2018 by Felicity Bleckly. All rights reserved.
This content was written by Felicity Bleckly. If you wish to use this content in any manner, you need written permission. Contact Felicity Bleckly for details.