Dream Symbols - Hotel, Motel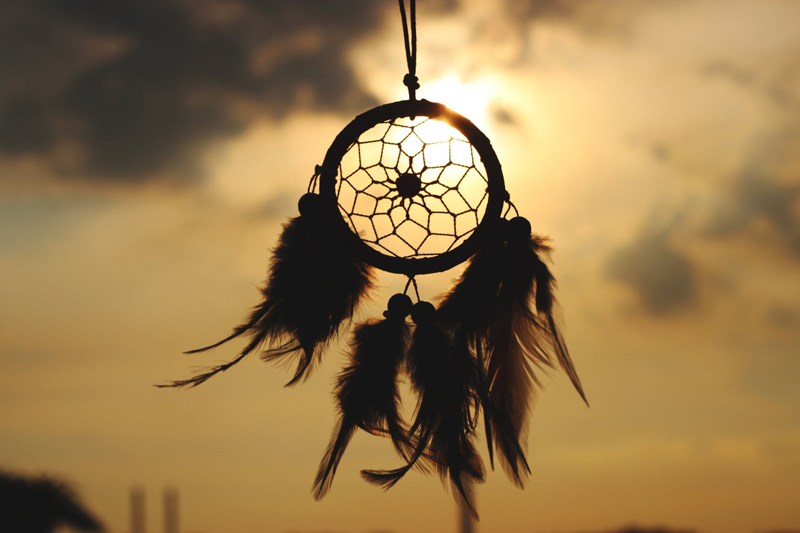 Hotels and motels provide a place to stay when we are away from home. Although some people live in hotels or motels in much the same way as one would live in an apartment, for most people this is a temporary place to stay. In some instances, we may not be able to live in our own homes for a period of time. Some victims of hurricanes Katrina and Rita were placed in hotels and motels as a form of shelter after tragedy.
We have both physical and emotional attachments to our homes. Home is where we go to feel safe and be with our loved ones. Home is our sanctuary away from the cares of the world. Housing costs one-quarter to one-third of our total income, so homes are a large investment. The meaning of home encompasses material possessions, neighborhood and community. Our homes are part of our personal identity and history. "Home" is so valuable that some people have risked forfeiting their lives rather than leaving their homes. Some people affected by the hurricanes feel blesseed to have found new homes, but many others long to return to their home and city.
As transient places of residence, hotels and motels in dreams symbolize transition from one stage or situation to another. Why were you staying there in your dream? If you were on a wonderful vacation, perhaps an exciting opportunity is coming your way. If you're overwhelmed in waking life, perhaps you need a break. Are you on a business trip? The dream may have a message for you about your career. Pay attention to the other symbols and events in the dream for clues.
Was the motel a beautiful palace or a dumpy fleabag? You may be thrilled with where you are at this point in your journey, or you may be discouraged and uncomfortable. Which floor were you staying on? Were you in the presidential suite or the bare bones special? As in houses as dream symbols, each level or room corresponds to a different level of the self or spiritual state.
Did something happen to your original home? Perhaps you fear loss of security or personal identity. Are you on the move, staying in several different hotels? Perhaps you are feeling insecure about home and family issues. Are you dealing with lost reservations or being told that there's no room at the inn? You might feel that there's no place to rest, or you may be worried that there will be no place for you at your goal destination when you get there.
What were the feelings you associated with the hotel in your dream? Did you feel happy and excited? Were you feeling sense of loss? The emotions that came up for you in the dream can help a great deal with its interpretation.
May all your dreams come true!
Parthena Black is a professional social worker and ordained minister with experience in tarot and runes. For private spiritual counseling and intuitive readings via e-mail, please visit her at
oymygoddess.com
.
---
---
Explores today's spiritual renaissance and the connection between health and spirituality. Offers psychological and spiritual support, health news, advice on prayer, spiritual practice and meditation. Discussing all aspects of personal growth including spiritual beliefs, music, media and the arts.
---
You Should Also Read:
The Breast Cancer Site At Bella
Sleep, Dreams and Wellness
Quiz - Dream Interpretation 101


Related Articles
Editor's Picks Articles
Top Ten Articles
Previous Features
Site Map





Content copyright © 2022 by Parthena Black. All rights reserved.
This content was written by Parthena Black. If you wish to use this content in any manner, you need written permission. Contact Lori Chidori Phillips for details.