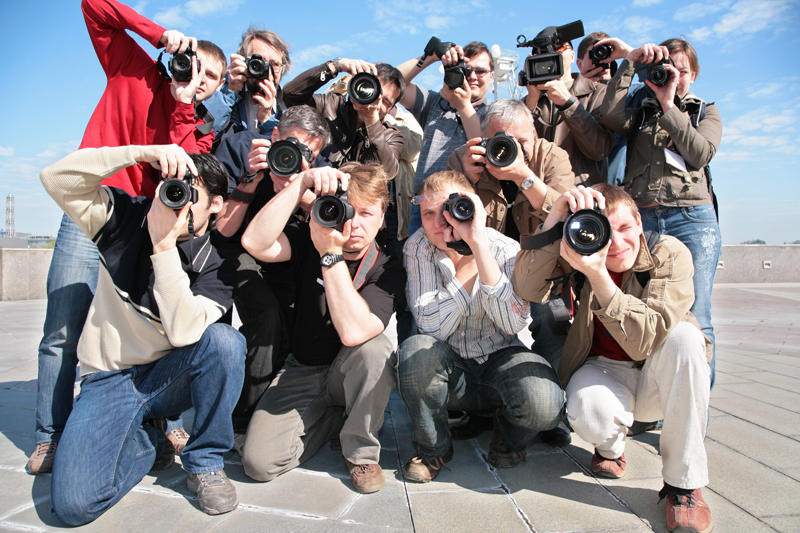 Captain Phil Harris of the Cornelia Marie is an unlikely TV star. As captain of a fishing vessel featured on Discovery Channel's Deadliest Catch, he is getting well-deserved admiration - and tons of fan mail.

Despite breaking his back twice, his shoulders, all of his fingers, a wrist and ankle, he considers himself lucky. In his profession, just reaching the age of 50 is very lucky.

He wasn't even scheduled to be on this show, but the boat which was, The Big Valley, sank with five crewmembers aboard. The Cornelia Marie took its place.

The third season debuted on April 3, with just such a situation. The Ocean Challenger sank in October 2006, and we are aboard the Coast Guard helicopter as the lone survivor is plucked out of the sea. We are also witness to his emotions as his friends' bodies are pulled aboard. We know this is no script.

This is real Reality TV! As Phil Harris said on one episode, "This ain't a hamburger stand out here. This is the real deal, and people really die." We know this to be true.

The combination of jackpot earnings, dogged crab fishermen, and life-threatening weather has made the reality TV series "Deadliest Catch" the top-rated show on the Discovery Channel, with about 6 million viewers per week.

Besides the added stress of having two extra people on his boat, Harris said the TV show hasn't changed how he runs his boat. His personal life has been forever altered, though, mostly by the unexpected deluge of female fans.

Phil Harris admires and respects others who work in risky and sometimes deadly professions, such as firefighters and police officers. He especially appreciates fan mail from them.

He plans to quit soon since he feels he is pushing his luck and hopes his sons will take over the business. In an environment where a storm can whip up 50-foot waves and sink six boats in four hours (an actual event 20 years ago), he's got a point.

Catching It All For The Viewers

Photographing the show in such adverse conditions is hazardous as well. Never mind the weather; the boats are a dangerous collection of ropes, chains, and 1,000-pound crab pots, all on a wet rolling and pitching surface.

Jeff Conroy, co-executive producer of the show, likens its popularity to NASCAR, but I disagree. Watching securely padded drivers going around in a circle is nothing like these brave souls who take on the Sea in such unforgiving conditions.

What makes this series a hit is its authenticity. Honest Reality TV – now that's a winning concept. Come aboard and be part of the King Crab season off the coast of Alaska. It's good television.

Discovery Channel's Deadliest Catch (Premiered: April 1, 2005)



Related Articles
Editor's Picks Articles
Top Ten Articles
Previous Features
Site Map





Content copyright © 2022 by Ingrid Stamatson. All rights reserved.
This content was written by Ingrid Stamatson. If you wish to use this content in any manner, you need written permission. Contact Katy Evans for details.