Halloween Can Help You Define Your Identity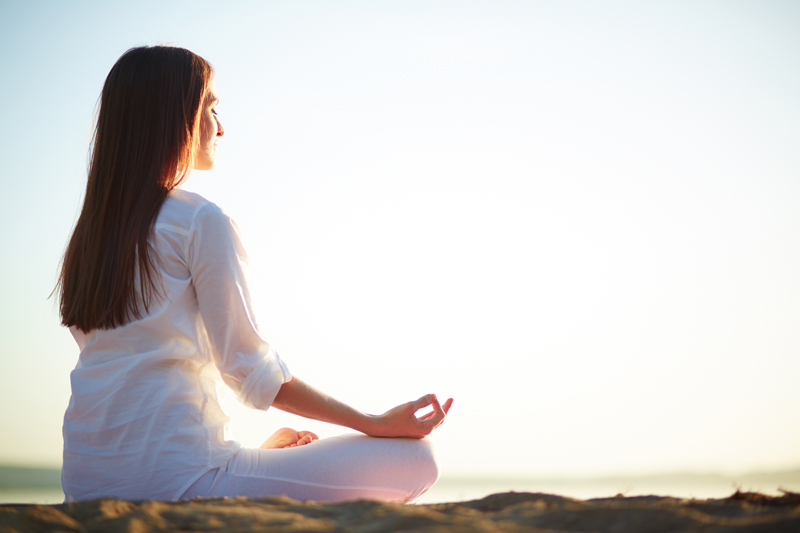 Halloween provides an ample opportunity for costuming and partying. Many of us wear costumes that are outrageous – frightening, hilarious or sexy. We wear masks to facilitate playfulness, encouraging us to try on different identities. Men dress as women and women dress as men – the yin and yang of things. In addition, part of the fun is figuring out the true identities of friends and acquaintances, cleverly disguised. Is Count Dracula the children's pediatrician? Is Marilyn Monroe the neighborhood librarian? We perceive everyone in a different light and observe body language, tone and verbiage to figure out who is who. In fact, we pay attention to others more closely than usual. We laugh and delight in our new found freedom. Is this a trick or a treat?
Trying on different identities is not limited to teenagers who are notorious for costuming en route to self-discovery. An identity crisis is perhaps more severe in midlife when our lives can be overturned in a moment by loss: health, job, home, relationship, empty nest, or death of a loved one. People we thought we knew now wear new masks and we don't know who they are any more.
This reminds me of Marcel Proust's novel,
Remembrance of Things Past
, where the hero attends a party that he thinks is a costume party, everyone wearing masks. However, it soon becomes clear to him that the party is attended by old friends, whom he hasn't seen in years; they have aged in the interim and so to him it appears that they wear masks hiding their youth. Of course, he does not see how he has aged!
The people we encounter who disturb us or delight us mirror our personal insecurities and strengths. We can multiply our opportunities for self-growth by paying attention to our specific feelings for the people in our lives. Even when we have a history with someone and believe that we must be friends until the end, if our physical reaction changes to the negative, like a headache, stomachache, backache or tightening in the chest, we need to trust that physical signal. Our friend might be wearing a new mask that does not resonate with us.
Use this Halloween as an opportunity to consider the different masks we all wear: in social scenes, at work, with our significant other, with our children, with our parents, and the list goes on and on. Some of us might even be engaged in an internal war with ourselves. Can we unify all our masks under one theme of personality? We will know that we are in good alignment when we feel happy and healthy.
Let's not wait for that once a year party to release our fun, free and uninhibited sides. We can have fun and be free all year round. When we wear a new costume, are we tricking our colleagues, friends and family to like us? Do we disguise our true selves to seek their approval? Or have we liberated ourselves to be who we really are to stand up for ourselves truthfully and isn't this the ultimate treat?
Discovering who we are can be a tricky business because we are so good at hiding, rationalizing our motives and denying our deep-seated desires. However, when we treat ourselves to revealing who we are and relating to others openly, we open ourselves up to immeasurable happiness and positive energy. How difficult to go through life wearing a heavy coat of armor and visor! Ask yourself: What costume and mask am I wearing now? Is there a new one I wish to try on? What am I waiting for?
---
Debbie Mandel, MA is the author of
Changing Habits: The Caregivers' Total Workout
and
Turn On Your Inner Light: Fitness for Body, Mind and Soul,
a stress-reduction specialist, motivational speaker, a personal trainer and mind/body lecturer. She is the host of the weekly Turn On Your Inner Light Show on WGBB AM1240 in New York City , produces a weekly wellness newsletter, and has been featured on radio/ TV and print media. To learn more visit:
www.turnonyourinnerlight.com


Editor's Picks Articles
Top Ten Articles
Previous Features
Site Map





Content copyright © 2023 by Debbie Mandel. All rights reserved.
This content was written by Debbie Mandel. If you wish to use this content in any manner, you need written permission. Contact Debbie Mandel for details.