Who's In Your Daughter's Family?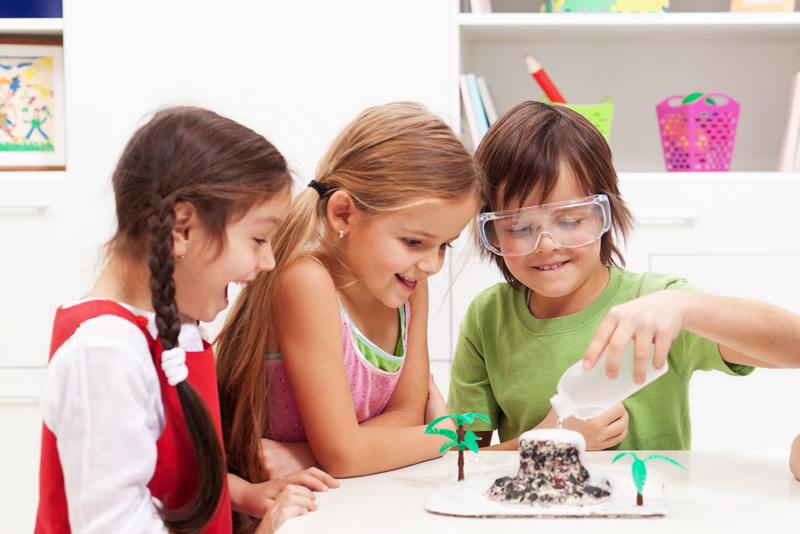 Families are a very important part of our lives. Traditional families used to be a household name, however because of a variety of reasons families can consist of a number of combinations. Families can also look different, be different ages, be different colors, shapes, and sizes and yet still be your family. Families can also come in the animal form.

I would like to show you different combinations of families that are a part of a girl's everyday life. Understand that she may not be comfortable with the family combination. Nevertheless, she will receive it better if she understands why her family has the people she has in it. Families today are changing. These changes can confuse or frustrate a girl. Change is not always good, but it can become better if understood. Look at the different forms of family combinations and see if you can spot yours:

• Mom/Dad & siblings – Mother and father and a sibling
• Grandparents – Grandmother/Grandfather from either mother or fathers family
• Mom/Dad – The daughter is the only child
• Husband/Wife/Pets – Husband/Wife and pets no children
• Male/Female/Pet – Male/Female and pets no children
• Aunts/Uncles – Aunt/Uncle from either mother or father's side of the family
• Mom (only) – Single mother
• Dad (only) – Single father
• Blended families – Fathers and Mothers with Girlfriends/Boyfriends, Ex-wife/Ex-husbands
• Guardians – People who care for you under special circumstances
• Bi-racial – two people from two different ethnic backgrounds
• Dad and Stepmom – Father remarries
• Mom and Stepdad – Mother remarries
• Lesbian couples - Two Moms
• Gay couples - Two Dads
• Adoptive Parents – The person or family that legally adopts you regardless of ethnic background
• Foster parents – The person that is caring for you until an adoptive family can be chosen to permanently adopt you

As you can see, a family can be a variety of different people and animals. Who is in your daughter's family? What are your family combinations? No matter what the situation or circumstance family is important. A girl needs to feel comfortable in her family; she needs to know how much she is loved. The people who love her most are in her immediate family, make sure she knows that. A family today can be a combination of many different ways and for many different reasons. Be thankful for family!

Exercise: Take the time to put together a board. For every member of your immediate family, put a picture of the people on the board.

Live, Laugh and Love
"Making a difference in the world one person at a time"


You Should Also Read:
Grandparent's raising your children's children
Co-parenting and how it work's


Related Articles
Editor's Picks Articles
Top Ten Articles
Previous Features
Site Map





Content copyright © 2023 by Tuculia Washington. All rights reserved.
This content was written by Tuculia Washington. If you wish to use this content in any manner, you need written permission. Contact Tuculia Washington for details.