Art Signed Posthumously – Rodin & Lennon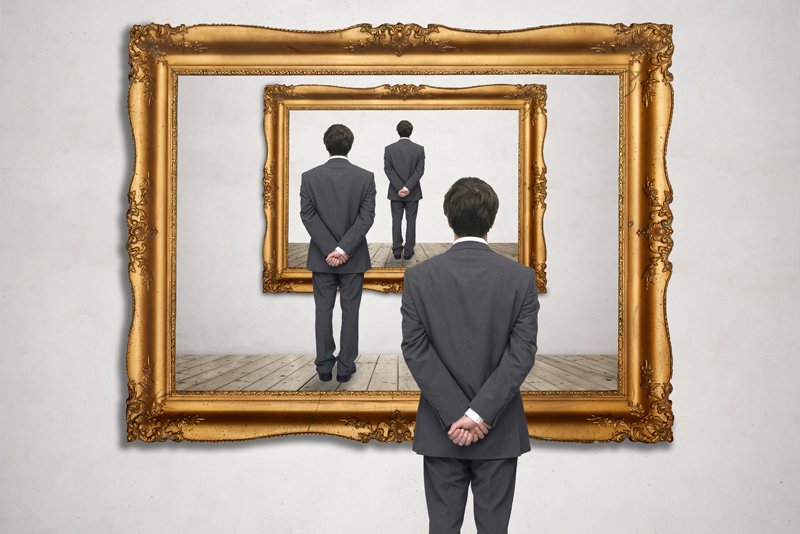 A debate has raged for years as to whether signed reproductions by Rodin & more recently John Lennon should be called 'originals'. I'll discuss the pros and cons of this controversy.

On Google News (April 27, 2005) I had my 15 minutes of fame -- sharing it with the first flight of Airbus A380, the world's largest commercial aircraft.
Google posted my Bellaonline.com article, "Dali, Twombly Exhibit at Philadelphia Museum of Art" on that day. It would attract the interest of artist and gallery owner Gary Arseneau, of Fernandina Beach, Florida.

He would send me an e-mail, questioning my opinions on the supposed 'original' sculptures by Rodin at the Philadelphia museum. He states that based on a 1976 catalogue by said museum, 82 of 85 Rodin bronze sculptures were produced posthumously from 1924-1926.

It seems the Musee Rodin in France may have violated Auguste Rodin's will by posthumously altering and/or completing his unfinished plasters and also by applying his name, thus insinuating it was done by his hand, with his approval.

Arseneau would be the first to tell you he disapproves of this stance taken by many museums worldwide; claiming that since Rodin died in 1917, "dead men don't create sculpture, much less sign anything."

One of my favorite Rodin sculptures is the "Burghers of Calais," cast in 1889 by the artist.
Under French law, no more than 12 casts of Rodin's work can be made. Musee Rodin doesn't necessarily adhere to this law; they do however produce reproductions in plaster only, not in bronze. The signature "A Rodin" is posthumously applied to these 2nd generation fakes.

Supposed 'original casts' of the "Burghers" can be seen at the Metropolitan Museum of Art, NY (cast in 1985), the Hirshhorn Museum & Sculpture Gardens, Washington, DC (cast in 1943), and the Rodin Museum, Philadelphia (cast 1925).

I have seen all three reproductions and to the average viewer's eye (myself included), it would be a mystery as to whether the patina, size, signature, or presentation is as Rodin intended; but this is what outrages the art purists.

I, on the other hand, feel it's important for art to be shared and if that means showing a suitable facsimile, well, so be it. As the vast majority of people aren't able to visit France to view this art, I say, why not bring art to the people instead?

Posted on the CAA (College Art Association) website, CAA News' Standards & Guidelines is a "statement on standards for production & reproduction of sculpture" which is very informative. If you are interested in sculpture, I would highly suggest visiting the site and reading more about this subject.

In 1986, Yoko Ono Lennon (wife of the deceased Beatle John Lennon), released 1964 drawings that she had posthumously colored and forged. Yoko's trademark red seal was placed in bottom right corner of print to mark her approval.

The ethical question is whether museums or auction houses should display (or sell) reproductions of art, and should they be disguised as "originals" and not "works produced posthumously"?

You can own a giclee print of Auguste Rodin's "Burghers of Calais."
You Should Also Read:
Is Rodin Bronze Cast at Museum Real?


Related Articles
Editor's Picks Articles
Top Ten Articles
Previous Features
Site Map





Content copyright © 2022 by Camille Gizzarelli. All rights reserved.
This content was written by Camille Gizzarelli. If you wish to use this content in any manner, you need written permission. Contact Camille Gizzarelli for details.