The Lovers Card Interpretations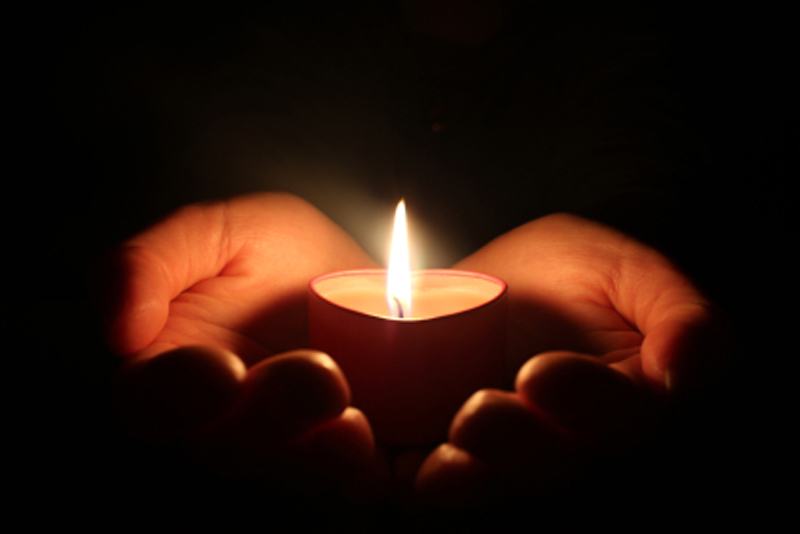 As The Fool progresses on his journey through the land of Tarot, he learns about himself through his interaction with the different characters who inhabit the Major Arcana.

The archetypes presented in the Major Arcana are both male and female in nature. The entire Major Arcana is based upon this sense of duality. And, duality is in essence all about choices. We live in a this or that type of world.

The first part of The Fool's journey brings him face to face with the male Magician and his counterpart the High Priestess as well as the male Emperor and the female Empress. The Fool, who is actually neither male nor female, finds both aspects of himself represented in the duality of humanity.

Perhaps in a perfect world, everyone would be totally in touch with both the feminine and masculine energies that reside within all living things. Perhaps we would be totally comfortable in the skin we are within.. whether that skin was in the shape of a male or a female. However, we do not live in a perfect world.

Maybe part of the problem is that the three main world religions only recognize a male based creator god. In a duality based world, this concept of an all powerful, but totally male based role model is unbalanced and lopsided to say the least. How can we possibly embrace the feminine if all we are offered is the masculine?

The Lovers card in Tarot represents the perfect balance of both masculine and feminine within our world, as well as within ourselves. When we begin to understand and embrace both aspects of divinity.. God and Goddess.. we begin to open up a new sense of the creation process.

The two characters in The Lovers card are equals. Neither holds more control or power than the other. There is a feeling of mutual respect and honor. And it is brought together in a sense of oneness as a blessing is given from above them.

The Lovers card speaks to us about healthy relationships. In every relationship there is a constant give and take. This applies to the relationship we have with ourselves as well as the relationship we may have with another.

A good relationship is based upon love, respect, honor, compassion, and understanding. In order to become divine, we must learn to embrace the duality of who we are.

Let us make man in our image, after our likeness . . .
So God created man in his own image,
in the image of God he created him;
male and female he created them" Genesis 1: 26-27 (ESV).






Related Articles
Editor's Picks Articles
Top Ten Articles
Previous Features
Site Map





Content copyright © 2022 by Linda J. Paul. All rights reserved.
This content was written by Linda J. Paul. If you wish to use this content in any manner, you need written permission. Contact Linda J. Paul for details.