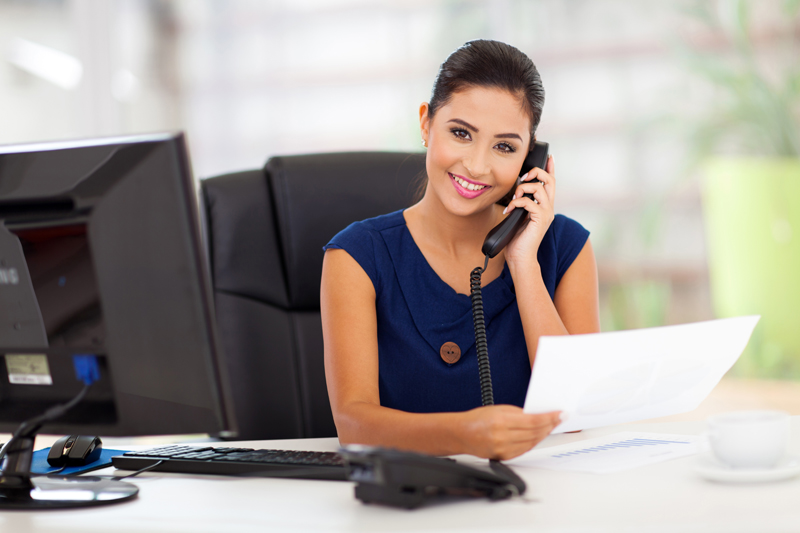 If your company got a late start in the "Out of the Box" movement, don't despair. You may have saved yourself a bit of backtracking. Douglas Rushkoff, author of Get Back in the Box: Innovation from the Inside Out,says that the out of the box way of thinking took many a stable company way off track. So far off that the original mission or vision faded into obscurity.

Car dealers offering home entertainment centers to buyers instead of can't be beat warranties. A company that specializes in walking shoes introduces a new "improved" model that you can walk, run, hike, bike, and even swim in. The core message abandoned for an "all things to all men approach".

Thinking outside of the box may sound sexy and daring; however, it's neither if it causes you to lose sight of your core business.

While seeking to get a bigger slice of the pie, growing businesses make the mistake of dissecting their message into so many small pieces that the whole thing has lost its flavor and impact.

If you're the owner of Betty's Dress Boutique, specializing in designer and vintage dresses, don't add trousers, blouses and sweaters the mix in an attempt to broaden your customer base. Hold steady in doing what you know best and let your expertise set the course.

Once you start on the out of the box path, it may be hard to reel yourself back in. This disjointed way of thinking can take on a momentum of its own before your realize that all you have is movement, perhaps a slight buzz, but little or no increase in sales and loyal customers.

If you were a part of the movement and got out of the box, consider getting back in and renewing your commitment to your core values. If you've been pondering your first out of the box move, re-direct your energies and re-instate your original message. Make sure that it's clear to your potential buyers, customers, employees and supporters. Remember, people want to know what you stand for so they can stand with you. Two thumbs up for Rushkoff's insightful work and permission to, like; no love, the box you're in.



Related Articles
Editor's Picks Articles
Top Ten Articles
Previous Features
Site Map





Content copyright © 2018 by Jordan Mercedes. All rights reserved.
This content was written by Jordan Mercedes. If you wish to use this content in any manner, you need written permission. Contact Jordan Mercedes for details.