Recognising Hearing People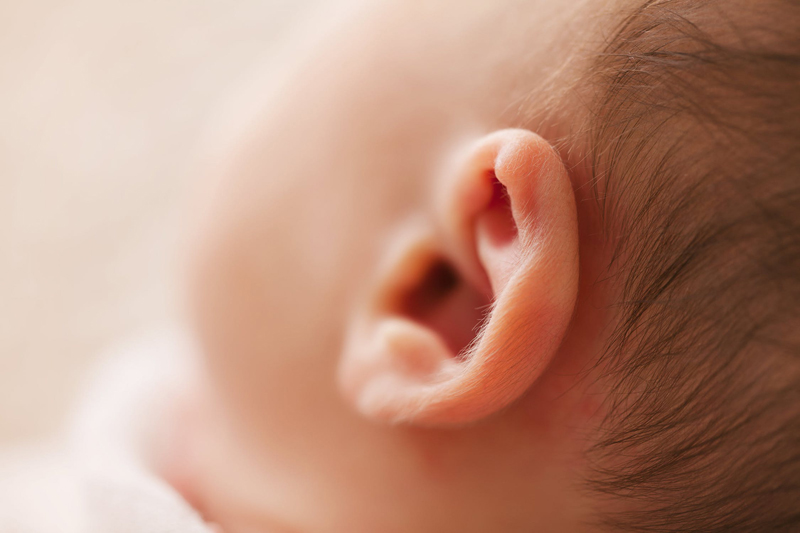 Those who have a hearing loss frequently focus on the attitudes of, and their treatment by, the 'rest of the world'. We become self-focussed, spending time trying to define who we are often not recognising that the people around us are forced to make the changes too.

Richard Brading in "The World for a Hard of Hearing Person's Perspective" proposes that because hearing loss is often denied, then hidden, it becomes feared because people are shunned. We despise what we have become and shut ourselves off believing we no longer have value. Think about what this behaviour says to the people around us - it reinforces their attitudes and they treat us accordingly.

While we expect the hearing community to make adjustments for us we also need to recognise these adjustments are a big ask and outside their experience. Someone who has full hearing can't see a difference in us. We still look the same and seem normal, yet our responses are often not timely nor accurate. Instead of simply carrying on a normal conversation, the hearing person needs to take steps to make their presence known, make sure of your attention, speak slower and clearer, while often repeating or rephrasing.

When someone has a sudden hearing loss, the people around take control. Everyone is in shock and willingly help with the trauma. But when the hearing loss is slow and gradual it is harder to make adjustments. What we could hear last month we may not hear this month so continual adjustments need to be made. Where once communication came naturally it has now become hard and is ever changing. I'm sure you can see how this causes frustration and even anger for the hearing person.

A person who is going deaf often changes their behaviour. When once they were social they withdraw, where once they were independent they now need help. This means someone from the family or a friend takes over to become this person's ears. From the hard of hearing person's point of view this seems quite reasonable, but from the hearing person's view this mean additional responsibility. Take the couple who travel. He's always been the man in control, organising everything, making her feel safe. Now that he's deaf she has to make all the arrangements relaying them backwards and forwards to make sure it is what he wants. When they actually take the trip, she has to make sure the alarm is set, listen to the announcements, deal with ticket clerks and ask for directions. A complete role reversal, something she never expected to do. Travel becomes less enjoyable for her causing frustration with her anger often directed at him (even though she knows he can't help it!).

When someone goes deaf in later age it affects everyone around them but it is our attitude to ourselves which determines the way these people treat us. Acknowledgement of the hearing loss and recognising that family, friends and colleagues need to make adjustments can help to improve communication.




Related Articles
Editor's Picks Articles
Top Ten Articles
Previous Features
Site Map





Content copyright © 2022 by Felicity Bleckly. All rights reserved.
This content was written by Felicity Bleckly. If you wish to use this content in any manner, you need written permission. Contact Felicity Bleckly for details.