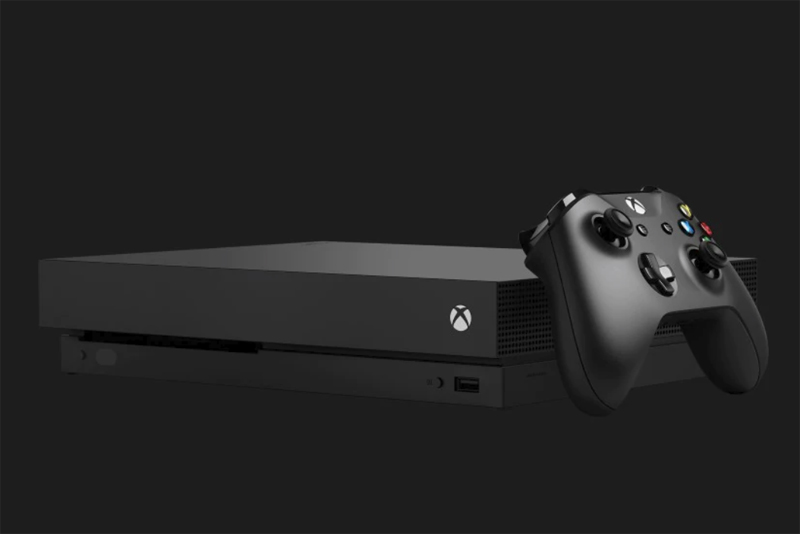 While the commercials make Overlord seem like a Dungeon Keeper game - a series I *adored* - in actual gameplay, this is pretty much Pikmin with an attitude. This can be great or annoying depending on your point of view.
You are playing a dark lord who looks very suspiciously like Sauron from the Lord of the Rings series. Your advisor and minions are straight from Gremlins, with perhaps a bit of Yoda thrown in for good measure. When you head out on your first world to conquer, you run into hobbits, who live in little holes with round doors, in a village named ... "Spree". Yes, the game goes out of its way to be cute and poke fun at all fantasy stories.
Just like in Dungeon Keeper, you are in control of a swarm of mindless but generally loyal lackeys. You start with just the basic grunts, but as you progress you can unlock a healthy variety of creature types.
Most of your tasks are typical - get 10 minions to push aside a blockade, send your minions in to raze a village, and so on. While you are praised for being "evil", you're also warned to allow at least some innocents to survive so they provide workers for your empire. Meanwhile, back at the Evil Castle, your progress means that they fix up the place so it is worthy of being your home.
I do have to admit the little minions are quite cute. If you raid a pumpkin patch, a few of them will grab pumpkins and stick them on their heads. As they find weapons and armor, they'll equip them, so each minion becomes unique. If you need health, you have to sacrifice a few minions at an altar - and sometimes it's hard to do it, because you've become fond of the little critters. Still, that's the price of being evil. You can generate more, but they start out in their raw state.
The dialogue is appropriately dark and wry, although not nearly as great as some of the lines from Dungeon Keeper. Some of your quests also seem not to make any sense. You have to *save* people from slavery?? You have to get food for people? These don't sound like very evil acts to me. Then, when you run rampant in their town, they whine about the mess. They should be quaking in fear!
I found the Pikmin micromanaging a little annoying - an evil overlord shouldn't have to be telling his minions to clear the way to the next point of attack. I also found the camera to be quite more annoying at times.
Still, since there's no new Dungeon Keeper game on the horizon, this fills the spot admirably and does have a lot of fun in it. Well recommended, and for people who enjoy this type of gameplay who haven't played the Dungeon Keeper games yet - go buy them! See where this genre came from :)
Rating: 4.5/5
Buy Overlord from Amazon.com


Related Articles
Editor's Picks Articles
Top Ten Articles
Previous Features
Site Map



Follow @lisavideogames
Tweet





Content copyright © 2023 by Lisa Shea. All rights reserved.
This content was written by Lisa Shea. If you wish to use this content in any manner, you need written permission. Contact Lisa Shea for details.