New Reality Series, Tontine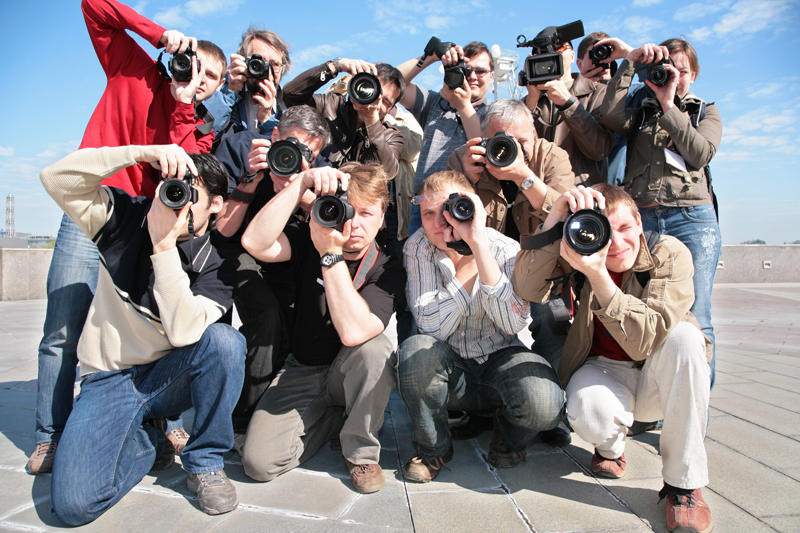 Former Survivor and Amazing Race contestant "Boston Rob" Mariano will be hosting a new reality series named Tontine in Spring of 2008, where the largest prize in the history of reality television is at stake - a whopping ten million dollars.

At the start, each contestant will be given a special key that has the ability to unlock part of the $10 million fortune. During the following 100 days, the contestants will compete in various mental and physical challenges to get possession of the other keys. Ultimately, the one who ends up with all 15 keys, will get the $10 million dollar prize.

Fifteen contestants will be vying for this prize and the casting is taking place right now (see schedule below). A tricked out armored truck will be cruising Dallas, Nashville, New York, Boston, St. Louis, Minneapolis, San Diego and Los Angeles looking for the willing. Applicants who are unable to come to a casting can apply too (see below).

Historical Background

The tontine is named after Lorenzo Tonti, a Neapolitan banker who started such a scheme in 1653 France, though it has been said that they were known in Italy earlier.

Each participant paid a sum into the fund, and then received dividends, but as each person in the group died off, his share was divided among all the others. This continued until only one person was left.

Originally, the funds reverted to the state when the last participant died, so it was seen as a national lottery. The idea made its way to Britain and the USA where it was used to fund buildings and other public works. (There are still several hotels and other buildings in Britain and the USA with the word in their names.)

Tontines were eventually banned in Britain and the USA, because there was too much incentive for members to murder each other to get the loot. Of course reality TV has to run with that!

Casting Calls

Tontine is holding the following auditions:
Dallas: 6/30-7/1
Nashville: 7/7-7/8
New York: 7/14-7/15
Boston: 7/21-7/22
St Louis: 7/25
Minneapolis: 7/28
Los Angeles: 8/04
San Diego: 8/11

If you cannot make it to one the above centers, you may email them a couple of paragraphs about yourself and why you should be chosen as a contestant. Include a photo of yourself and send it by August 11, 2007 to Casting@JoinTheTontine.com. If selected, you will be contacted by August 15, 2007

Guidelines: Who May Apply:
1.US citizens and residents 21 and older and who have a valid US passport.
2.You must be in top physical shape and will have to complete a physical and psychological evaluation.
3.You may not spend more than $20 for travel to any of the casting call centers.
4.You have to be available for four months of filming beginning September 2007.



Related Articles
Editor's Picks Articles
Top Ten Articles
Previous Features
Site Map





Content copyright © 2022 by Ingrid Stamatson. All rights reserved.
This content was written by Ingrid Stamatson. If you wish to use this content in any manner, you need written permission. Contact Katy Evans for details.