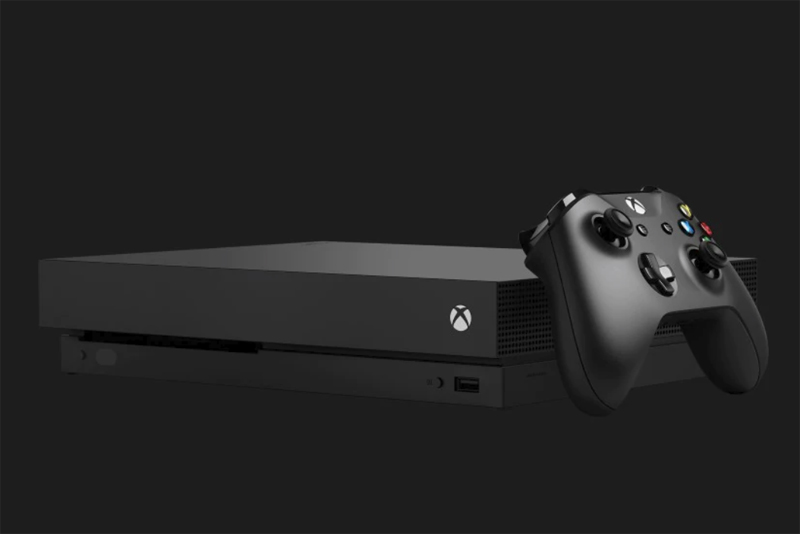 Sure, we´ve been spoiled recently with incredible graphics in fighting games. Tekken, on the Playstation 2, is one of my favorites, with its shimmering waters and floating leaves. It´s pretty amazing that barely a year later, it´s been blown out of the water!

First, I have to admit that the ´story mode´ is very cheezy. Well, that´s the same for any fighting game. You choose one of the many characters, choose an outfit, and jump into battles. Your person says a few words, the enemy says a few words, and they fight. With some good button-mashing, you can zip through any story in no time at all.

That´s not what these games are built for, though. They´re best when played multiplayer against a real human opponent! The story mode and other training modes are just to get you to learn the moves. And this is where it truly begins to shine! There are a variety of fighting styles represented in the game, and each one has a wide number of moves. They´re truly amazing once you get them down, and the graphics are incredible. Their movements are smooth and fluid, from the slice of the hand to the bouncing of the pom-poms.

The backgrounds are true eye candy. There´s a level where you´re playing surrounded by aquariums, and even the floor you´re on is the glass top of a fish tank! Another level has you fighting in the snow - and your feet mess up the snowdrifts! You can fight in a candle-surrounded room, with beautiful flickering fire, and knock them over with your opponent. Smash through a wall, and you´re out on the roof! Roll off the roof, and you´re down in the courtyard! It´s truly like watching a fighting animation on tv, but you can control the action.

Half the fun is figuring out the secrets of each level. Can you smash through the trees? Can you throw your enemy through that plate glass window? The water splashes with each step you take, the electric fence zaps your enemy, the neon sign flickers as you fall against it.

This game definitely shows off the incredible capability of the X-Box, and is a must-have for anyone who loves fighting games. Even if you don´t currently, this game might convince you why they´re so much fun!


Related Articles
Editor's Picks Articles
Top Ten Articles
Previous Features
Site Map



Follow @lisavideogames
Tweet





Content copyright © 2022 by Lisa Shea. All rights reserved.
This content was written by Lisa Shea. If you wish to use this content in any manner, you need written permission. Contact Lisa Shea for details.