Dread by Clive Barker Review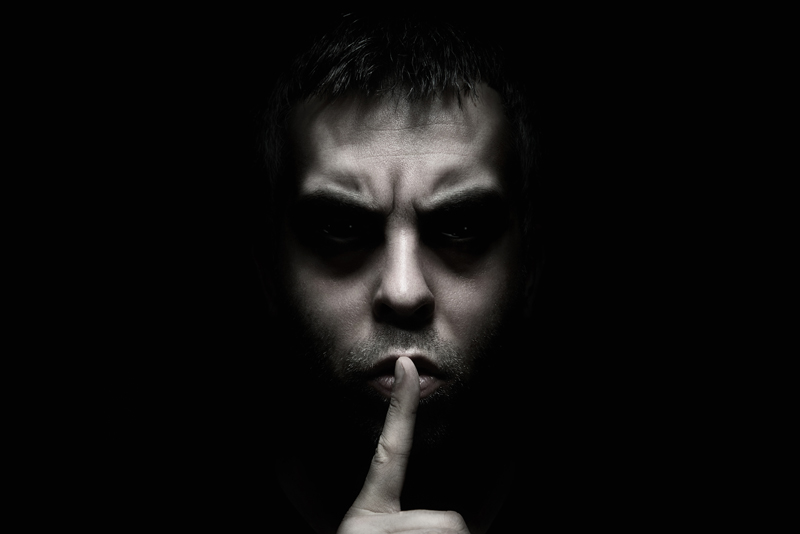 Clive Barker, one of the most successful authors of the horror genre, is renowned for his cutting-edge, prolific storytelling. Barker examines many social, psychological, and moral dilemmas and how they effect the overall development of the human psyche. By investigating the primal state of human emotion, one comes to better understand the machinations of human nature and its potential for progression and regression. Dread, a short story first published in 1984 as part of the Books of Blood anthology, offers a disturbing perspective on what could happen if the implied emotion was allowed to manifest itself through the "experimental" control of an external force, eliminating the capability of reason. The story also serves as a close examination of the collective fascination with being scared and indicts each of us in our own twisted and perverse pleasure of another's misery.

Barker brings up many interesting points in his short, disturbing tale. The endurance of Dread indicates the popularity of the subject and Barker's in-depth view of our collective fascination with the macabre. A theme that the story explores in depth is humanity's acknowledgment of its self-destructive tendencies. Once the line of morality/psyche is drawn, humanity will inevitably attempt to cross it, thus creating harsh sadomasochism which could be deemed in its extreme form as an embodiment of "evil."

As a society, we are obsessed with suffering. We have become completely desensitized in a world that entertains itself with murder, chaos, and destruction. Indeed, we, Barker implies, are the voyeurs of other people's pain. We are the demented experimenters, each of us wanting to stimulate ourselves and understand our own fears through another's demise and suffering. After all, how many people really empathize with the victims of heinous crimes? If there is any feeling of sympathy, it is likely the result of the hope that the same unpleasantness doesn't appear on one's own doorstep. Barker's Dread is a brilliant example of the importance of horror literature as a tool for examining and dealing with the hideous demons and abundant fear ever-present in the human soul.


Related Articles
Editor's Picks Articles
Top Ten Articles
Previous Features
Site Map





Content copyright © 2022 by Justin D. Davis. All rights reserved.
This content was written by Justin D. Davis. If you wish to use this content in any manner, you need written permission. Contact Justin D. Davis for details.