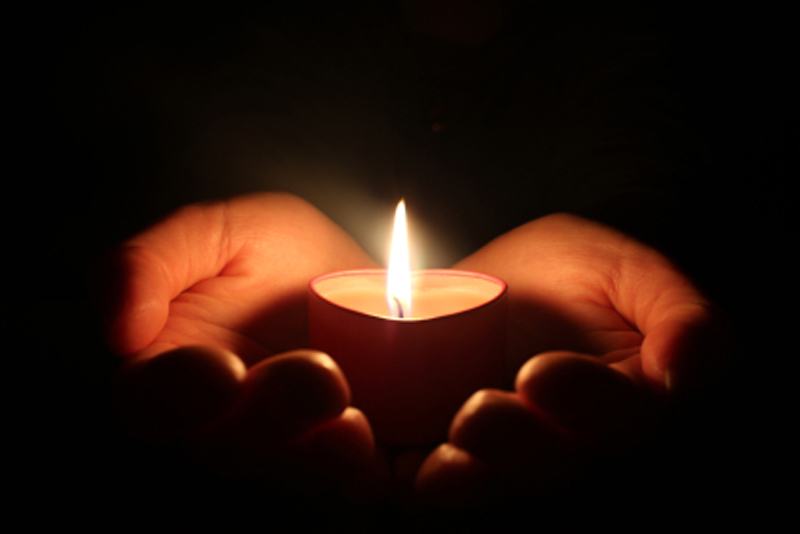 Having a Court Card dinner party is a unique and interesting way of getting to know who the Court Cards are and what they are telling you in a reading. So let's get out the best dishes and a bottle of wine and listen to what the Court Cards have to say.

First, take all the Court Cards out of your Tarot deck and separate them into suits. Then, lay each group out in a small table for four formation. Leave room in between the cards to lay out one more card.

Now starting with the twos divide the rest of the Minor Arcana into piles by suit. We will be starting with the Twos and ending with the Aces.

When you have the "tables" ready take the twos and place them in the middle spot of each table by suit. Starting with the Cups, let's hear how the Court Cards interpret each number or their own suit.

Since the Twos represent relationships of various sorts, ask a question such as
"What do I need to know about my relationships?"

The King of Cups is going to approach the subject with a heartfelt but honest response. He may tell you that being in love also means taking responsibility for one's own actions.

The Queen of Cups is all about intuition and listening to your heart. She might say to listen to what the other person is telling you without judgement.. but to follow your heart if you feel that something just doesn't seem right.

The Knight of Cups will most likely approach the question with a more youthful point of view. He may ask how you feel when the other person enters the room. Does your heart beat a little faster?

The little Page of Cups will see this card as a new beginning, whether it is in an already existing relationship or a new budding one.

Once you get the conversation started you can ask this Cup grouping to go into more detail about your question.

Picture them sipping on their wine or juice and listening intently to what you and their family members have to say.

Are you getting a clearer of picture about the personality of each of these cards? What kind of activities would they be interested in pursuing? What foods would they like to eat? What are their favorite colors and smells?

Look at each card carefully and feel the people behind the symbolism.

When you are finished dining with the Cups, move on to the Wands. Keep in mind that Wands are interested in practical matters and career. What do they have to say about the Two of Wands?

When you are finished with the Wands, move on to the Pentacles. This group would be interested in discussing money matters and financial situations.

And lastly, move on to the Swords. Except a little gloom and doom from this group. They are, after all, the Adam's Family of the Court Cards. But, what they have to say is often right to the point and very insightful. Listen carefully to what they have to say.

When you are finished, put everyone back into the deck and meditate on what you have heard and seen. This would be a good exercise to record in your Tarot Journal as well.

Bon Appetit!!


Related Articles
Editor's Picks Articles
Top Ten Articles
Previous Features
Site Map





Content copyright © 2023 by Linda J. Paul. All rights reserved.
This content was written by Linda J. Paul. If you wish to use this content in any manner, you need written permission. Contact Linda J. Paul for details.