Amanda Seyfried shines in Red Riding Hood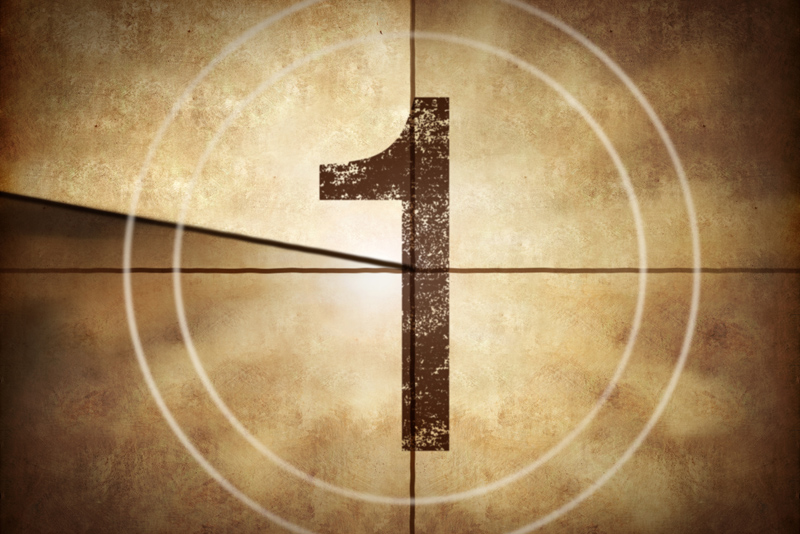 "The strangest rumor about me? That I got a homeless person a job at my agency. It makes me seem like a great person, but it's not true. I did recently get a homeless guy a cup of coffee and a raisin-bran muffin." So began a recent interview with talent starlet, Amanda Seyfried.

Most of us first discovered Amanda when she appeared on the big screen with her angelic voice in "Mama Mia". She was a breath of fresh air and fun to watch. She still is, even when she's not singing.

I saw her in "Red Riding Hood" last weekend and thought she did a terrific job with a serious role. In fact, I thought she stood far above the rest of the cast and script. The fairytale falls flat, although the scenery is gorgeous.

Catherine Hardwicke's adaptation of the childhood story introduces some interesting and sometimes odd twists such as a witch hunt, but unless you're a teenage girl who thought Twilight was the greatest movie series ever, you'll probably leave a bit disappointed.

While some critics have tried to disect the rich symbolism in the legend of Red Riding Hood over the years, Hardwicke seems to focus on the sexual and romantic imagery in her film. Unfortunately, much of the dialogue is more laughable than steamy.

It's hard to product a beloved story for generations into a satisfying movie that's equal to the task. There is often too much to live up to and unreasonable expectations. Sadly, this attempt falls short. Some critics are calling it a "silly mockery of a classic."

Despite the moody teenage angst and poorly-written human/monstor romance, Amanda Seyfried is still mesmerizing to watch. She's talented and beautiful and will be welcome on the big screen any time. On playing the lead role in "Mamma Mia!" (2008)) she said "It doesn't really get better than this. I'm afraid I'm going to just have to beg Meryl to do another movie with me. She's so in touch with herself. I know that comes with age, but I'm really excited to figure out who I am."


Related Articles
Editor's Picks Articles
Top Ten Articles
Previous Features
Site Map





Content copyright © 2023 by Trina Boice. All rights reserved.
This content was written by Trina Boice. If you wish to use this content in any manner, you need written permission. Contact Trina Boice for details.