Bangkok Adrenaline on DVD October 12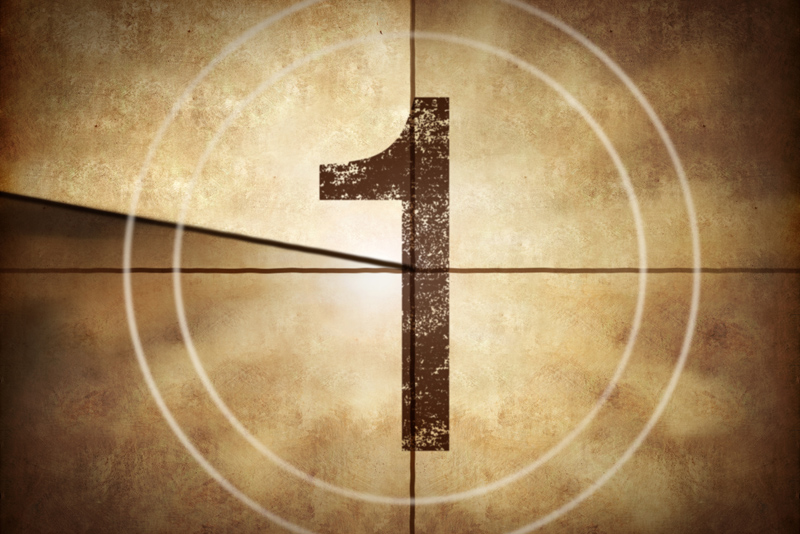 When you gamble in Thailand, money isn�t the only thing you gamble with. And for five friends who thought they were just out for a good time, they�re about to learn that an adrenaline rush can mean the difference between life and death!

On October 12th, Image Entertainment presents Bangkok Adrenaline, the heart-racing, kung-fu action thriller that�ll leave you breathless! Written, directed and co-starring Raimund Huber (Treasure Island), Bangkok Adrenaline is available on DVD for an SRP of $27.97 and on Blu-ray� for an SRP of $29.97. Pre-book is September 14th.

Five friends have come to Bangkok for good times and better action, but at night�s end, they find themselves broke and deeply in debt to a ruthless local mobster. They hatch a simple plan�stage a kidnapping of the rival mob boss� daughter, demand a ransom and buy back their freedom. But the plan backfires when they discover the mob boss wants his daughter dead.

The clock is ticking, the debt is due and now two mob bosses are closing in for the kill. The five will now have to fight with every ounce of skill they have to save the girl, get the money and get out of Bangkok� alive.

Unlike most big-studio action films, all the actors in Bangkok Adrenaline performed their own stunts. I love watching REAL kung-fu action, rather than computer-generated and unbelievable action sequences. This movie promises "some absolutely fantastic martial arts sequences! Feel the rush!"

With a supporting cast featuring Daniel O�Neill (The Medallion, The Protector, Blackbeard), Gwion Jacob Miles and Conan Stevens, Bangkok Adrenaline is a cinematic rush of desperate gamblers staring into the inevitable snake eyes of fate.

Image Entertainment, Inc. is a leading independent licensee and distributor of entertainment programming in North America, with approximately 3,000 exclusive DVD titles and approximately 340 exclusive CD titles in domestic release and more than 450 programs internationally via sublicense agreements.


Related Articles
Editor's Picks Articles
Top Ten Articles
Previous Features
Site Map





Content copyright © 2023 by Trina Boice. All rights reserved.
This content was written by Trina Boice. If you wish to use this content in any manner, you need written permission. Contact Trina Boice for details.