Lost Makes Good On Promise To Kill Off Another Character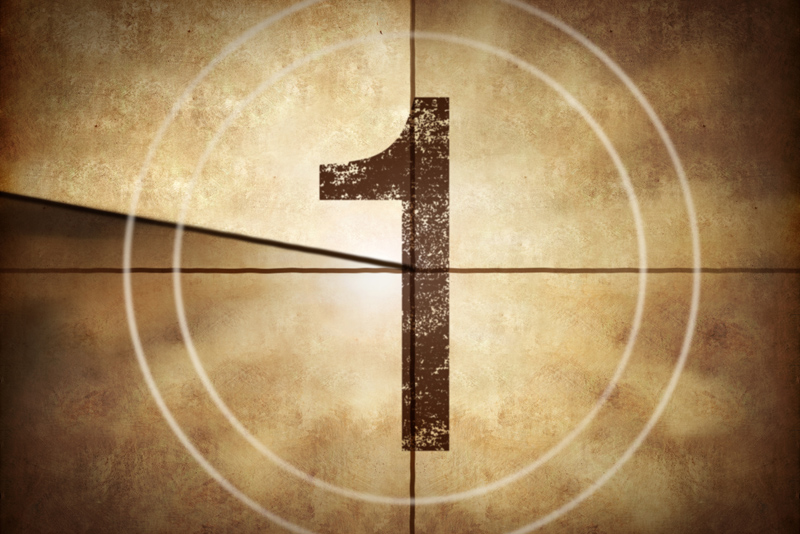 The hit ABC series offered a few red herrings as to who would die in last night's episode, but in the end, it was another major character who bit the bullet.
The masterminds behind the show have been teasing fans since the second season began in September that another beloved character wasn't long for the island life. Gossip and rumors have been running rampant as to whether they would dare kill off another major character.
But on last night's episode, it seems they really weren't kidding.
At first, it appeared that it might be the rogue Sawyer (played by Josh Holloway). Injured at the beginning of the season by a bullet, Sawyer grew more and more weak as the episode ran on. Near the end, he collasped and then fell into unconsciousness.
As usual, things are not always as you think they will be on the show.
After a night of passionate lovemaking with Sayid, Shannon (played by Maggie Grace) sees an apparition in the form of Walt (the young boy who was taken by "The Others"). Frustrated that Sayid (played by Naveen Andrews) doesn't believe what she says she saw, Shannon runs off into the jungle to find Walt. Sayid catches her and after a heated exchange, he vows he loves her and will never leave her.
As he says this, Walt appears to both of them. Stunned, Sayid is slow to react when Shannon takes off into the jungle again. Chasing her, Sayid hears a gunshot and bursts into a clearing in time to catch a wounded Shannon as she falls. Bleeding from a gunshot wound to the chest, Shannon apparently dies in his arms.
The shooter? From all indications, it was the second group of refugees, lead by Ana (new castmember Michelle Rodriguez), that was waiting on the other side of the clearing. When the camera pans from Shannon to them, it's a spooked Ana who is holding a gun towards Shannon, whom she mistook as one of the dreaded "Others."
Fans of the show will remember that Shannon's brother, Boone (Ian Somerhalder, who is seen in flashbacks in this episode as Shannon's abandonment issues are explained), was killed off last season as a result of injuries from a freak accident.
Viewers may have to wait a bit to find out if Shannon really is dead, though, as promo teasers for next week show the episode deals with the story of how the second group of crash survivors (the "tail end of the plane" group) lasted on the island up until now, including several run-ins with "The Others."
For more information on Lost, please visit the official website at abc.go.com/primetime/lost/
**************************************
What do you think of Shannon's death? Should she have been the next to go? Or is she even really gone? Talk about it on our message boards.
**************************************


Editor's Picks Articles
Top Ten Articles
Previous Features
Site Map





Content copyright © 2022 by Michelle Snow. All rights reserved.
This content was written by Michelle Snow. If you wish to use this content in any manner, you need written permission. Contact Trina Boice for details.