What Is Selfish When You Are Grieving?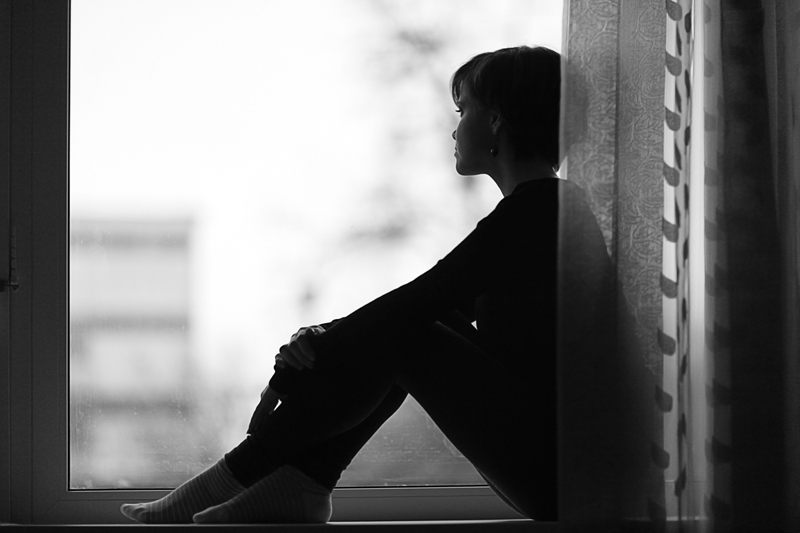 It was in high school thirty years ago that I first heard of the author Ayn Rand. My junior year English teacher required us to read Atlas Shrugged. I remember it because it was a controversial novel being read as part of the curriculum for a catholic high school, because of the forever famous big question of "Who is John Galt?" but also because I recall discussions about Rand's ideas of "rational selfishness". So when I began thinking about this article, Rand came to mind as I pondered the definition of selfishness pre-child loss versus post.
My own personal code of moral ethics has always been to try to be more altruistic and community oriented, but with the recent tragedy of the death of our daughter, following this code is far more difficult and leads me to question whether my behavior is selfish or survivalist? Do I have a new code of moral ethics that rationalizes selfishness for my survival?
Is it selfish of me to ask friends to change the beach we go to for summer outings because the memories hurt so much? Is it selfish to ask people to come to us because we don't want to travel to old familiar places? Is it selfish to want to just stay home and not go to your relative's birthday party because you don't feel in a celebratory mood? Is it selfish not being as hospitable to others because you can't put up a good front that long? Is it selfish to say no, I don't want to? Is it selfish to say please leave us alone? Is it selfish to say please come be with us?
The definition of the word selfishness is conducting oneself with concern for his/her own interests. The natural inclination is to believe that one's own interests are of a nature more immoral than good. But what if that's not the case? What if the nature of that selfishness is based solely on trying to survive? That is indeed what I am doing these days, conducting myself with my own interests at hand so that I can survive. So that I can get through the day to be there for the next and the next. I count each moment as a step forward for me and my living family and therefore make decisions that are best for us as a whole so that we carry on, not so that we get some we want out of it.
As bereaved parents we have learned much which we wish we never had to learn. But if we have to choose one item that we've learned that has become invaluable, it is survival. We know in our hearts that we are good people, trying to do the next right thing. Sometimes our actions may be misconstrued by others to be selfish, but inside our hearts we know that we only wish to live for each other as a living family who so deeply and sadly miss their beloved child.
A website has been established in our daughter's name. Please click here for more information about our mission.

FriendsofAine.com - Aine Marie Phillips
Visit The Compassionate Friends and find a local chapter closest to you at:

The Compassionate Friends


Related Articles
Editor's Picks Articles
Top Ten Articles
Previous Features
Site Map





Content copyright © 2022 by Christine Phillips. All rights reserved.
This content was written by Christine Phillips. If you wish to use this content in any manner, you need written permission. Contact Christine Phillips for details.