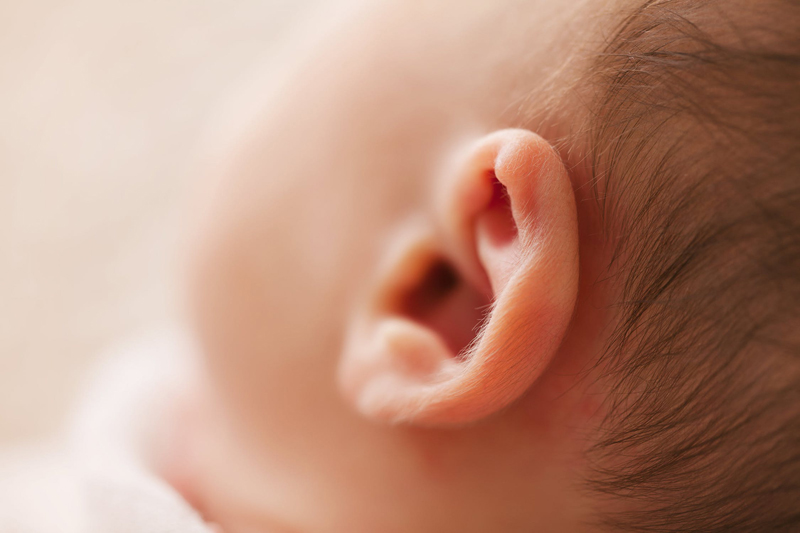 Someone who has a gradual hearing loss goes through many stages and these are some of the characteristics.
Characteristic
Person with hearing loss
Family Response
Denial & resentment
Blames others - "I am not deaf, people are mumbling, walking away, not looking at me when they speak". Family and friends often recognise the deafness first. Will not take steps to help themselves. The person with the hearing loss resents those who can still hear well.
The family often becomes annoyed when the person is in denial, will not accept their deafness and will not take steps to help themselves.
Slow changes in hearing ability
Constant adjustments to ways of communication


It is irritating to live with change, never knowing whether the person can hear or not
Behavioural changes
Slowly withdrawing from hurtful or embarrassing situations. The person doesn't realise they are making these changes.
Families must make adjustments for a person who is withdrawing socially. They must change their own plans or feel guilt because they leave someone at home.
Hearing aids

It takes time to adjust to a new hearing aid.


Often audiologists do not tell people how to get the best from it


While hearing aid technology has improved since the hearing trumpet, a hearing aid will still not return hearing (in the same way glasses return sight). All a hearing aid can do is amplify the sound. Often people expect that someone wearing a hearing aid will get perfect sound again.
Hearing aids often feedback through the microphone and this causes a high pitched whistle. The deaf person cannot hear the high pitched whistle and therefore cannot stop it.
Older people have trouble with the hearing aid controls which are often small and hard to read. Hearing aids do not discriminate like human ears.
Hearing aids are individual. What works for someone will not necessarily work for someone else



Unrealistic expectations of what a hearing aid can achieve for the wearer. The high pitched whistle is incredibly annoying and means having to constantly tell someone to fix their hearing aid.


Mixing with other people with hearing loss
Time spent with other people who have a hearing loss should be a priority. This will give you understanding, questions answered, support and a social outlet in a non-threatening environment.
Having your family attend with you at these functions is an option, but remember for them your hearing loss may have less importance than other things in their lives so these functions can be tedious.
Communication adjustments
Communication is two way. While the hearing person needs to make adjustments to communicate with you, recognise that it is two way and you need to accept that you must make adjustments too.
Everyone will need to make adjustments if communication is to be productive
Acknowledgement of loss


The first step to living with a hearing loss and get effective treatment and communication is acknowledgement that you have a loss
Accept there is a hearing loss and that adjustments will have to be made
A sense of humour
While losing your hearing is a tragedy, being morose about it all the time will not make it any easier, nor make it get better. Keeping a sense of humour can make it easier to accept and deal with. There are many examples of mishearing which, which while often frustrating, can provide many occasions for laughter
Laugh with the person with the hearing loss - not at them
Acknowledgement:
Shona Fennell - Presentation, DIRC Oct-08


Related Articles
Editor's Picks Articles
Top Ten Articles
Previous Features
Site Map





Content copyright © 2022 by Felicity Bleckly. All rights reserved.
This content was written by Felicity Bleckly. If you wish to use this content in any manner, you need written permission. Contact Felicity Bleckly for details.