Introduction to the Photographic Darkroom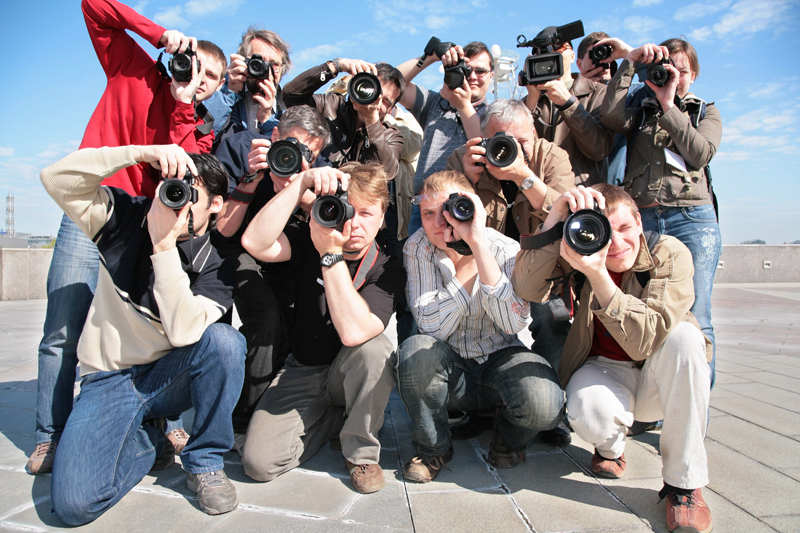 Creating your very own photographs in the darkroom is a long established tradition for photographic enthusiasts. The photographic darkroom stems right back from when the art form was first invented and was essential in developing a photograph in many processes of the time. Today, despite the rise of darkroom free digital photography, the traditional darkroom development is still incredibly popular so let's take a look back at the history of the photographic darkroom.
History of the Darkroom
In its very early days of photographic processing in its simplest form a darkened room was used to develop the very first kind of processes, silvered copper plates and papers. The actual term "darkroom" wasn't established until around 1841, when new light sensitive processes were introduced and where such a working space was preferable amongst professionals and enthusiasts. One such process that was essential in needing a darkroom environment was the wet-plate process.
The wet-plate process dominated photography between 1851-1870, a glass plate of silver iodide once processed produced high quality negatives at the time. Often photographers using this process would have a make shift darkroom tent on hand to process the plates immediately after exposure, as the latent image on the plates would quickly deteriorate if left soon after exposure.
When more commercially produced plates began being produced in the 1870's this obliterated the need for the field darkroom and the wet-plate process. The dry plate was an emulsion of silver bromide in gelatin, coated on to a glass plate and dried. The plate was much quicker to use and with more sensitivity yielded a higher quality image than its predecessor, the wet plate. The dry plate revolutionised photography because it meant that hand held cameras, such as the
box brownie
were now possible and dry emulsions were developed into convenient roll film.
With the invention of roll film and development of the hand held camera more control came to the amateur photographer. Roll film enabled the enthusiast to set up their own darkroom to process their own films and make their own black and white prints. In the 1890's processing equipment and chemicals became available to the amateur for small-scale printing, and many enthusiast would make their own darkroom converting a space in their home, such as a bathroom or to those that had it a spare room and even some making a more permanent feature in the garden to accommodate this new past time.


Related Articles
Editor's Picks Articles
Top Ten Articles
Previous Features
Site Map





Content copyright © 2022 by Kaye Barnett. All rights reserved.
This content was written by Kaye Barnett. If you wish to use this content in any manner, you need written permission. Contact Ewa Sapinska for details.