Stone People – The Ancient Ones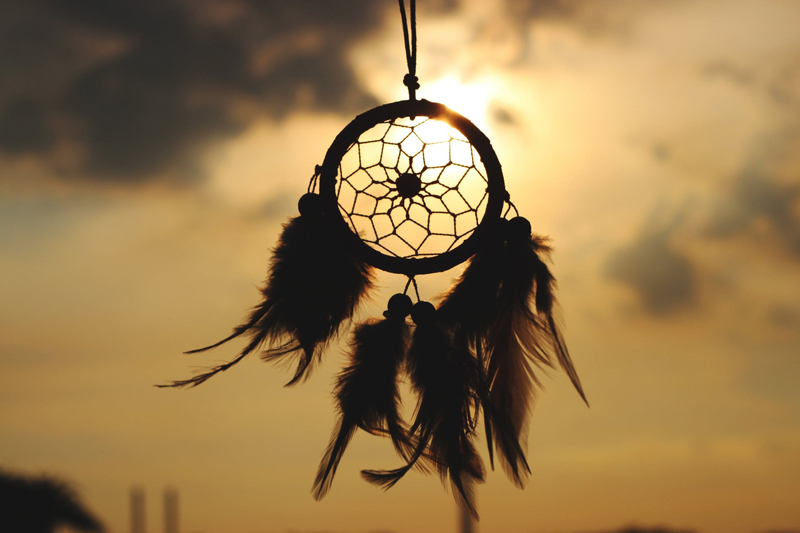 Stone People are the Ancient Ones of this planet, containing the knowledge of this world and its changes, since time began. To learn from them, we must listen closely. They love to share their wisdom with us all. They have their own Medicine, and they are wonderful teachers.

Stone People are associated with the direction of North on the Medicine Wheel, as they are a product of Mother Earth. There are specific Stone People who represent each of the Four Directions. The ones who represent North are Petrified Wood and Red Jasper. Petrified Wood combines two of Mother Earth's elements, containing the memories of both the Standing People and the Stone People who inhabit it.

Each type of Stone Person has its own qualities. Amethysts increase psychic energy, and Rose Quartz is for love, while Turquoise is for friendship, and Crystals promote clarity and focus. Petrified Wood and Red Jasper are for grounding oneself, and Red Jasper helps us to remember our dreams, when placed near our sleeping space.

Each Stone Person has its own energy that you will feel when you pick it up. To choose one to work with, go by the feel of it. The ones who will share with you will feel special to you, or will choose you by making you notice them in some way.

The Stone People you find in your travels will tell you about their gifts, if you listen to them. They each bring their own lessons to our lives, whether they are a precious stone, gemstone, or just a piece of tumbled granite out of your driveway. Once you begin to explore their world, you will learn more about them.

Try carrying a few Ancient Ones in your pocket when you go out to face the world, to help your energy, or to learn from them. They love to talk with us, to help us, and they want others to know that they will share their teachings with us, if we but listen.

Some people use Stone People during meditation, and for healing, as Stone People have qualities that contribute to these techniques. The Stone People used around a Medicine Wheel will add their energy to the Wheel, and hold the energy of the Medicine Wheel in place, thus creating a Sacred Space.

The New Moon is a good time for the purification of the Stone People that you work with. The best way to cleanse your smaller Stone People is to put them in a container full of sea salt (non-iodized), and let them soak for about 12 hours. Afterwards, throw the salt away in your outside trash, to keep your home purified.

Another purification method that works with larger stones, is to hold them under running water for a few minutes, scrubbing at them with your fingertips to loosen the dead energies that build up in their cracks and crevices. Dry them off and let them rest in the sunlight for the afternoon, preferably in the North.

Everything and every person they are exposed to, adds their energies to that Stone Person. When they are not purified regularly, it blocks their energies from flowing freely. Keeping them purified, keeps their energies strong.

When you acquire a new Stone Person from a store, or in a piece of jewelry, it is best to purify it right away. Others energies will be on this stone and need to be removed so that the stone can better help you. If you find the stone in nature, allow it time to give you some of its messages, and work with you a little, before you purify it. This enables the Stone Person to establish a connection to you. When it is from nature, it is full of natural energies - not those of another person.

To thank your Stone People for sharing their wisdom with you, and for being a part of your life, do so facing North. This will let them know that you are aware of them and their energies in your life. Give thanks to them for holding the energy of your Medicine Wheel, if you use them in this manner. You can offer tobacco to them, to show them your appreciation.

Most of all, treat your Stone People as friends, and take care of them as you would your loved ones. Treat them with respect and love, and they will do the same for you.

You Should Also Read:
Medicine Wheel
Wisdom of the Four Directions


Related Articles
Editor's Picks Articles
Top Ten Articles
Previous Features
Site Map





Content copyright © 2021 by DawnEagle Summers. All rights reserved.
This content was written by DawnEagle Summers. If you wish to use this content in any manner, you need written permission. Contact Jacqueline Olivia Pina for details.