Harry Potter Mania Works Its Magic At This Week's US Box Office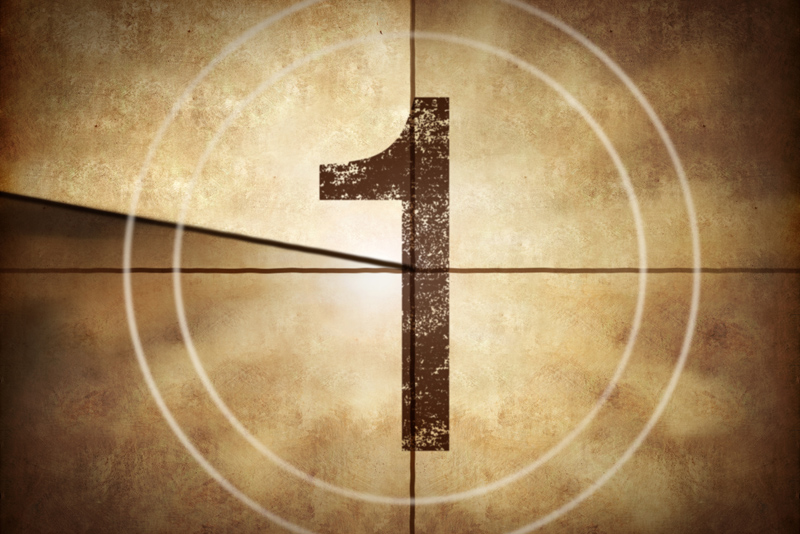 It comes as no surprise that the latest installment in the boy wizard's saga came in first at the US box office this weekend. But what was a surprise is just how strongly it dominated ticket sales, according to records by Box Office Mojo.
Harry Potter and the Goblet of Fire took a commanding bite out of the recent box office slump by bringing in an estimated $101.4 million over the three-day weekend. That tally gives this film the fourth highest opening weekend total ever, sliding in right behind Spider-Man ($114.8 million), Star Wars: Episode III - Revenge of the Sith ($108.4 million) and Shrek 2 ($108 million).
Outside the US, the film added an estimated $80 million to that total. It broke several weekend opening records in Europe, too, including the United Kingdom ($24.6 million), Denmark ($2.6 million), Sweden ($2.5 million) and Norway ($2.2 million). With a filming budget of $150 million, Warner Bros. looks to make back their investment in record time.
Coming in a distant, but still respectable second, is the week's other new opening, Walk the Line. The Johnny Cash-biopic starring Joaquin Phoenix as the "Man in Black" and Reese Witherspoon as June Carter Cash, the love of his life, drew in $22.4 million in ticket sales. While not as earth-shattering as HP at the box office, the total compares favorably with other recent biopics, such as Ray, which made $20 million its opening weekend last year. The film also only cost about $40 million, so this opening take is nearly equal to half that. Talk is rampant about its Oscar chances, for the film and both stars, as well.
Chicken Little, finally let go of its hold on the top slot after two weeks. Losing 144 theaters nationwide, the Walt Disney animated flick falls to third place with $14.8 million, bringing its three week total to $99.2 million.
Last week's second and third ranking films drop a few slots, but still hold on to the top five.
Switching places, the Jennifer Aniston/Clive Owen thriller Derailed drops one slot from third to fourth. It's ticket sales plummeted 46.6% from last week's $12.8 million to this week's $6.5 million.
Sliding from second to fifth is Sony's sci-fi/fantasy family film, Zathura: A Space Adventure. The Jon Favreau-directed film also dropped 62% in sales from last week's $14 million to this week's $5.1 million.
And once again, the remake of Jane Austen's Pride and Prejudice anchors the bottom of the top ten. Despite being denounced by some Austen fans as being too sexually suggestive, the film still brought in $2.1 million this week.
This coming week is a holiday box office weekend in the US, so new releases will be debuting on Wednesday, instead of the usual Friday. Five films open nationwide, including the crime-comedy, The Ice Harvest; the Usher-starring flick In the Mix; the romantic comedy, Just Friends; the big-screen adaptation of the Broadway musical Rent; and the family comedy remake of Yours, Mine and Ours. But I wouldn't look for any of those to take the box office top spot away from Potter and Co., who will most likely dominate ticket sales for a second week.
All totals are based upon actual Friday and Saturday ticketing, as well as an advanced estimate of Sunday's receipts. Here is this weekend's estimated box office champs:
1. Harry Potter and the Goblet of Fire, $101.4 million.
2. Walk The Line, $22.4 million.
3. Chicken Little, $14.8 million. (BellaOnline review)
4. Derailed, $6.6 million.
5. Zathura: A Space Adventure, $5.1 million.
6. Jarhead, $4.8 million.
7. Get Rich or Die Tryin', $4.4 million.
8. Saw II, $3.9 million.
9. The Legend of Zorro, $2.3 million.
10. Pride and Prejudice, $2.1 million.


Editor's Picks Articles
Top Ten Articles
Previous Features
Site Map





Content copyright © 2023 by Michelle Snow. All rights reserved.
This content was written by Michelle Snow. If you wish to use this content in any manner, you need written permission. Contact Trina Boice for details.