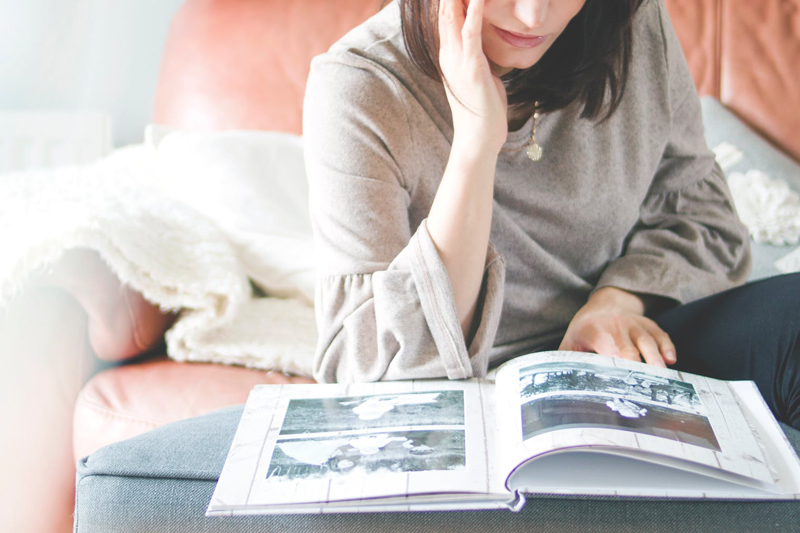 There are a few basics when it comes to adhesives. First, it's important that items stick and stay put. Second the adhesive used shouldn't eat away at the items being adhered. It can get a little confusing figuring out which adhesive to use with which items.

There are many types of adhesive available today. Some of the types of adhesive available for scrapbooking include double sided tape, tape runners, foam dots, liquid glues, even sheets of adhesive. There are adhesives that create either temporary or permanent bonds. Some adhesives hold light or heavy weight items too. In scrapbooking, the adhesive doesn't always have to be glue either. Many scrapbookers attach their items with staples, thread or ribbons, just to name a few.

Let's look at what items might need adhesive in a scrapbook and discuss which adhesive might be best.

A typical scrapbook starts with paper and photos. Because photos can deteriorate if exposed to acidic ingredients in the papers and embellishments, it is important to protect them. When purchasing adhesive, check the packaging for the words "acid free." Most adhesives sold with the scrapbook products will be acid free, but it is always best to check. And if the adhesive is not scrapbook specific, definitely check. There are many, many adhesives available today and they are used for many different things that may or may not need to be acid free.

Paper can be adhered with many different types of adhesive. Some people use simple glue sticks or they may use double sided tape. These are adhesives that may be already on hand and may be fine for a small project. Many scrapbookers use tape runners or tape guns for adhering paper. These are typical tools and they hold a double-sided tape that is great for scrapbooking. They may look like a tape gun with a big roll of tape and a long handle or they may fit into the palm of the hand. Some people prefer one over the other, but they both do basically the same job.

Make sure to check to see if the adhesive is temporary or permanent hold – it will make a difference. A scrapper may want a temporary hold for some techniques, such as masking or even for pre-arranging a layout before it is permanently laid down.

There are many other items that can be adhered to a scrapbook layout. Determining the kind of adhesive to use can be difficult. Some adhesive, like foam dots, can raise the item and help give the layout some dimension. Some items, like buttons or metal items may need stronger adhesive to keep them on the page. Look for something on the package that says that they will hold metal items. Some scrappers use pop dots (similar to rubber cement, in a circle shape) to hold buttons or heavier items. Note that some pop dots offer dimension as well as hold.

When looking to attach ribbon or thread, make sure that the adhesive won't soak through the material and show on the layout. Sometimes the tape runner is sufficient to hold these items. Another unique adhesive comes on a sheet. Scrappers may use this when creating stickers from ordinary objects. They insert the object into a machine and as it rolls through, adhesive is applied from a sheet and almost any flat item can be adhered then. This opens a whole world of items that can be attached.

There are a lot of possible items and a lot of possible adhesives. It may take some work to find just the right combination. Remember it should be acid free. And remember that it can offer more than just hold, such as dimension and more creativity. Take a look at the package to see what it is typically used for. And, lastly, keep a few different kinds of adhesive with the scrapbook supplies, just in case a situation comes up – be prepared!


Related Articles
Editor's Picks Articles
Top Ten Articles
Previous Features
Site Map





Content copyright © 2023 by Kathleen Rensel. All rights reserved.
This content was written by Kathleen Rensel. If you wish to use this content in any manner, you need written permission. Contact Michelle McVaney for details.