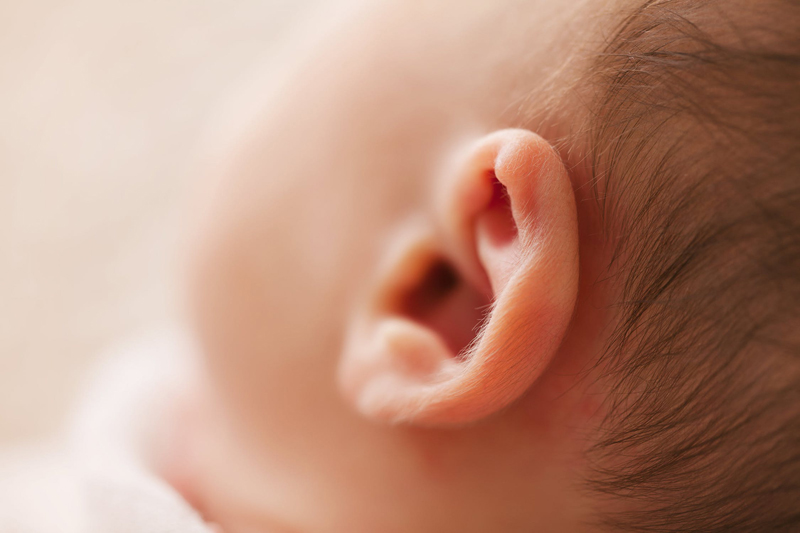 When someone goes deaf as an adult what they miss most is not being able to sit with family and friends and easily participate in conversation. Speech, and the ability to communicate, might be the basis of our existence, but there are other sounds which enhance our lives. Environmental sounds not only warn of us potential danger but also help us enjoy our surroundings. The sound of a trickling brook, the magpie warbling, the kookaburra laughing and the koala growling provide a natural symphony in the Australian Bush, while the cacophony of traffic or an ambulance siren warn us to be aware of our surroundings for our own personal safety.

When deafness is gradual, music fades into the background. Understanding the lyrics goes first, then it becomes hard to tell whether someone is even singing. The melody fades until all we hear are the deep notes or an exaggerated rhythm and beat. Eventually, for those worst affected by this condition, they lose all sound of music perhaps just feeling some vibration through the floor. Wearing a hearing aid may for a short time improve what is heard, but the complexity of music usually means the sounds are out of balance and so music is unpleasant. Usually most people, with a gradual sensorineural hearing loss slowly stop listening to music and often don't recognise they are doing it.
But one day something makes them realise what they have been missing. It happened to me in a music store. Due to my deafness I had formed the opinion that all 'modern' music was just noise. In this music store all I could hear was a loud and unpleasant beat (even while wearing my hearing aid). But when I looked around there were people browsing the racks, bopping to the beat or using headphones to listen to something new. This is when I recognised my hearing loss had influenced my opinion of music.

For those who have enjoyed music throughout their lives this recognition causes a grief response. The epiphany in the music store was when I got angry because I had missed two decades of music. Often there is nothing which can be done about it. Today's digital hearing aids do improve the quality of sound received however, they still cannot make up for the missing or damaged cochlea hair cells and so music while improved can never be like it once was simply because the hairs necessary to make the neural connection in your cochlea are missing.

Test your music skills https://jakemandell.com/tonedeaf/ These are very difficult tests, however, even with a Cochlear Implant I tested in the 'normal' range. In my article next week I will explain how a Cochlear Implant has returned the enjoyment of music to me.



Related Articles
Editor's Picks Articles
Top Ten Articles
Previous Features
Site Map





Content copyright © 2023 by Felicity Bleckly. All rights reserved.
This content was written by Felicity Bleckly. If you wish to use this content in any manner, you need written permission. Contact Felicity Bleckly for details.