Top Tips for Avoiding Speeding Tickets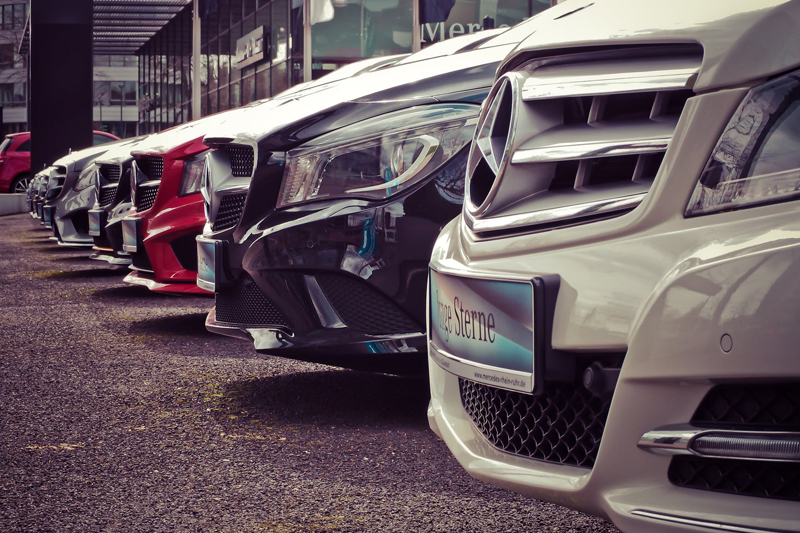 Almost everyone has been pulled over and gotten a ticket for speeding at least once in their life.
As soon as you see the flashing lights and hear the siren, you get that sinking feeling . You keep your eyes on the rear view mirror hoping that he's not coming after you, but as you move over to let him pass, he follows right behind you. Finally, as you sit in the breakdown lane or over to the side of the road you begin to think of excuses to get out of getting the ticket.

Here are some effective ways:

1. Be Nice! - This should be an obvious one, but surprisingly few drivers follow this simple advice. Treating the officer with respect by answering yes sir or no sir and apologizing when he tells you the infraction is always step one.

2. Where could They Be? - If you've driven the road before, you've most likely seen where the traffic cops hang out to catch cars that are speeding or go through traffic lights. Be smart and don't speed while driving through these speed traps.

3. Do You Know Who I am? - OK, OK, we don't want to say that! It is acceptable though to ask the officer if you can receive a break as you are related to, or friends with a fellow officer. The worst they can say is no, but I'll bet they won't. Just make sure you actually know them well enough for them to like you and know your name.

4. Water Works - I've never actually witnessed this but, I've heard enough stories to believe that crying can sometimes work in your favor. Not sure that it works as well for guys as it does for women!

5. Woe is me! - Not always effective, but worth the try. Telling them that you're on your way to the hospital, divorce attorney, tax collector, or some other undesirable place may get them to cut you a break. Works well with number four.

6. What Time is it? - You're more likely to be pulled over for a violation when there are fewer drivers on the road. So if you drive like a race car driver in heavy traffic, it's less likely you'll get a ticket (but more likely you'll get into an accident.)

7. Watch what you Drive - It's true that sports cars get pulled over more often than regular sedans. That doesn't mean you shouldn't drive one, just know that there will be extra focus on you..

8. A Little Help from Your Friend! - If you were born with a lead foot and can't help but occasionally put the petal to the medal, try using a radar detector. They're not foolproof and can be set off by microwaves and other electronic devices, but they're sure to save your skin at least a few times.

9. Watch for the White Signs with Numbers! - Seems obvious, but do you know the speed limits of most of the roads you typically drive? I didn't think so, but the speed limit is posted on most of them so pay attention. Especially to those roads where the speed limit changes.

10. Watch the Weather - If it's unseasonably hot or cold, wet or snowing, the policeman's probably in a bad mood about having to get out of his car in the foul weather and write a ticket. So pay attention to these foul weather days and drive slower.

In fact the best way to get out of a speeding ticket IS??? That's right, don't speed and always drive at or below the speed limit. That's the best method to avoid getting a speeding ticket!

-------------------------------------------------------------------------------
Need help buying or leasing your next vehicle? Check out our car buying services at ProAutoBuying.com. We'll help you get the best deal possible.



You Should Also Read:
Speeding, Safely?


Related Articles
Editor's Picks Articles
Top Ten Articles
Previous Features
Site Map





Content copyright © 2023 by Stephen M. Hague. All rights reserved.
This content was written by Stephen M. Hague. If you wish to use this content in any manner, you need written permission. Contact Stephen M. Hague for details.