ABC Says Goodbye To Alias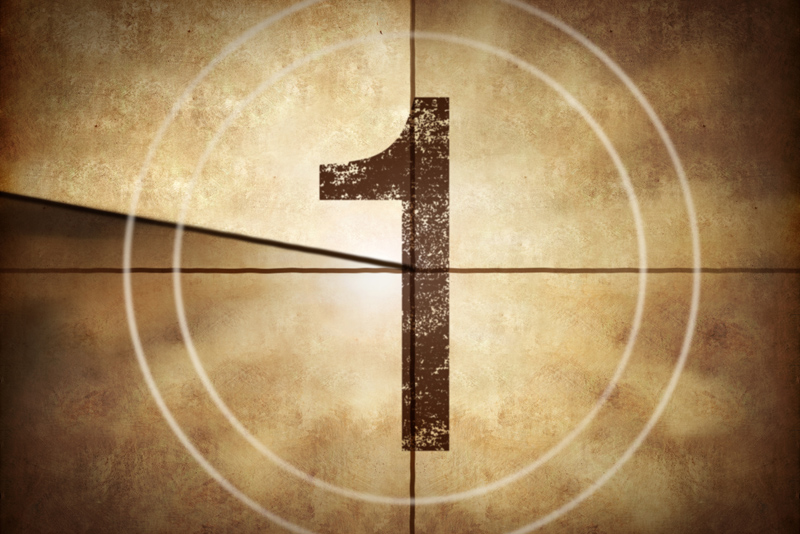 Poor Sydney Bristow. The girl has been through a lot in the last five years -- murder, mayhem, lies, lost love. Now it appears she will be going deep undercover forever as ABC announced this week they are cancelling the series, "Alias", at the end of its current fifth season.
So what brought on the end of the Emmy Award-winning spy drama? Sheer numbers...or lack thereof, actually.
Last season was the show's highest rated season, according to the all-important Nielsens, which said the show brought in an average of 10 million viewers each week. I'm sure it didn't hurt that last season, "Alias" aired immediately following creator J.J. Abrams' other hit series, "Lost".
But this season, after a late start in the schedule, ABC all but threw "Alias" to the wolves by airing it in the 8pm Thursday night time slot. Very few ABC shows have survived here, opposite such ratings hits as CBS' "Survivor" and Fox's "The O.C.", and "Alias" was no exception, dropping to an average 7 million rating. This places it at #75 for the top 100 shows for the season.
"Alias is not going to wind down as it comes to an end. It's going to rev up, and we're going to make it the event it deserves to be," said a representative for ABC.
In a released statement, executive producer Jeff Pinkner said the cast and crew were "very saddened to face reality that Alias is coming to an end."
The network will air two more new episodes of the series in December and then put the show on a mini-hiatus until March, when it will play out the remainder of the season. The final episode will air in May 2006.
In the meantime, show star Jennifer Garner, who is due to deliver her first child anytime now, will be able to spend a bit of time with her husband Ben Affleck and baby, before returning to finish filming the season. The pregnancy was actually written into the plot line for Syndey, so I guess we'll never know just how a superspy handles being a career mom.
No official word has been made as to whether Michael Vartan will return one last time to the show. His character, Vaughn, was supposedly killed off in the beginning of this season, but characters on this show do have a habit of coming back from the dead.
"Alias" stars Jennifer Garner as Sydney Bristow, Victor Garber as Jack Bristow, Ron Rifkin as Arvin Sloane, Carl Lumbly as Marcus Dixon, Kevin Weisman as Marshall Flinkman, Balthazar Getty as Thomas Grace, Rachel Nichols as Rachel Gibson, Amy Acker as Kelly Peyton and Elodie Bouchez as Renee Rienne.

The show currently airs on the ABC Thursdays at 8pm (Eastern). It also airs in repeats weekdays at 4pm (Eastern) on the TNT network (web: tnt.tv).
For more information on "Alias", please visit the show's official website at abc.go.com/primetime/alias/
**************************************
What do you think of the cancellation of "Alias"? Talk about it on our message boards.
**************************************


Editor's Picks Articles
Top Ten Articles
Previous Features
Site Map





Content copyright © 2023 by Michelle Snow. All rights reserved.
This content was written by Michelle Snow. If you wish to use this content in any manner, you need written permission. Contact Trina Boice for details.