Aquarium Product Review - Algae Fix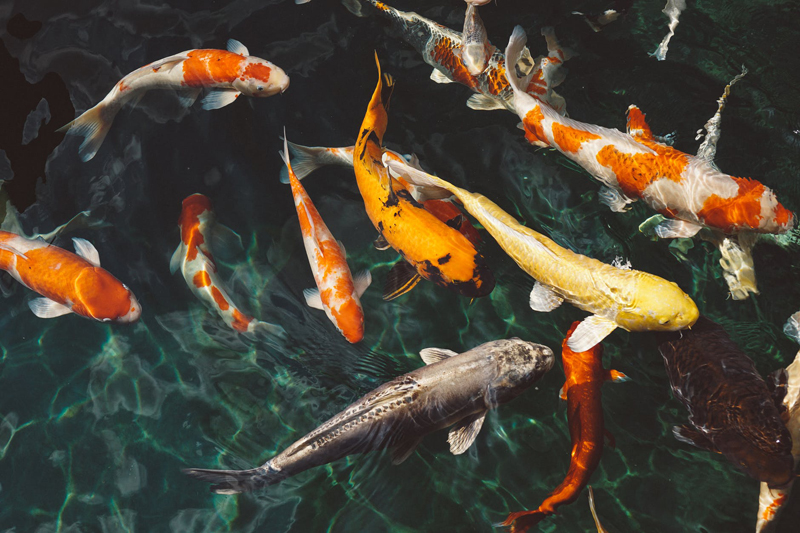 Try Aquarium Pharmaceuticals Pondcare AlgaeFix. You can use it for ponds, fountains, and for freshwater fish aquariums. With its multi-uses, it will last a long time. It is also highly effective.

Many people who have used this product have nothing but great things to say about it. They say that it is effective when used and safe to use on their fish and that they have had a lot of success with putting this product in the water. Some have even found that when nothing else worked - this product did the job successfully!

This product is called pond care and so it is for ponds, but it is also approved for use in freshwater aquariums! It's approved for use in aquariums with live plants and fish. It is a value for its multipurpose uses.

This AlgaeFix product will control many types of algae including "green water" blooms and filamentous algae. This wonderful product is colorless and non-corrosive.

It is important to be aware of algae growths in your freshwater aquarium and control them. Obviously, with the growth of algae in your tank, the water will become less clear and you will begin to see algae on everything in your tank plus on the glass of your aquarium itself - including the equipment in your aquarium. This is not good, as you can imagine - for many reasons; but, the worst part is that your fish will also experience negative effects from the overgrowth of the algae. (Your plants will also suffer negative effects from too much algae.)

For one thing, a serious situation can develop with a large amount of algae since this can cause deoxygenating of the water and threaten the health of your fishes. The algae take up the nutrients from your plants and the algae can also block out the light - so you can begin to have serious problems not only with the health of your fish, but also of your aquarium plants.

There are many types of algae and they usually grow in a water environment where there are high nitrates - especially blue-green algae, brown algae, brown slime algae, and green or hair algae. If these algaes are allowed to overgrow - then your aquarium water can turn green and cover everything inside your aquarium. This can be disastrous to the health of your fishies, so it's best to be aware of this potential problem in advance and monitor your aquarium for this situation - including being prepared in case this should happen by including in your fishy medicine cabinet the preventive care of your aquarium in the form of a type of algae fix product.







You Should Also Read:
The Importance of Clean Water For Betta Fish
Aquarium Water Conditioner Reviews
Aquarium Basics


Related Articles
Editor's Picks Articles
Top Ten Articles
Previous Features
Site Map





Content copyright © 2022 by Mary Brennecke. All rights reserved.
This content was written by Mary Brennecke. If you wish to use this content in any manner, you need written permission. Contact Mary Brennecke for details.