Aquarium Product Review - Kordon Ich-Attack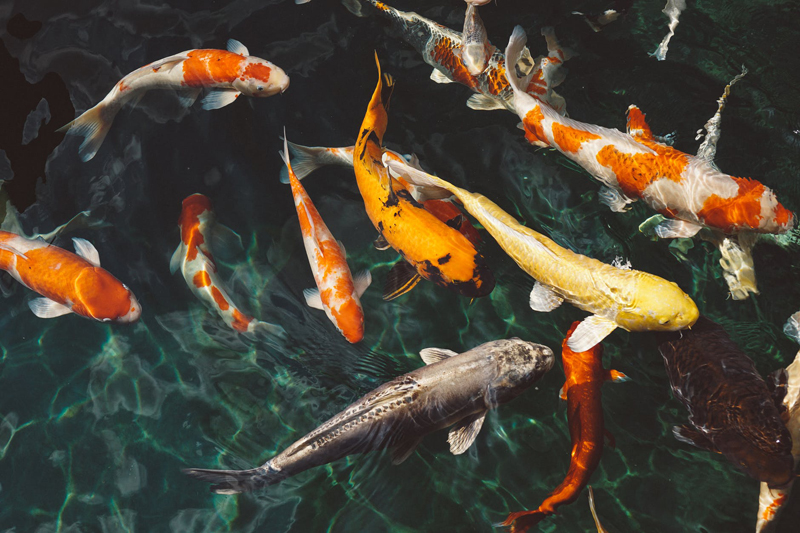 Ich is a common problem in fish unfortunately. It may show up as white spots that are both "icky" and make your fish itch as you can see when they are trying to scratch their itch by rubbing their bodies on objects in their aquariums.

You'll have to isolate them in a hospital tank that you prepare for them and use a medication specifically for this disease called "ich" or "ick".

One possibility is a good product called "Kordon Ich-Attack for Fresh and Saltwater Aquariums". You can feel safe in knowing that it is organic. In fact, it is a 100% organic herbal formula - which should put your mind at ease as far as its safety in use for your dear pets.

Another advantage is that it not only treats ich, but also treats other problems: fungus, protozoans, and dinoflagellates. So, Ich-Attack is like getting four medicines in one bottle! Just as with humans, some bacteria are good bacteria and you won't have to worry about this medication affecting your fish's beneficial bacteria.

Safety is definitely the keyword here with this wonderful product because you also feel good about the fact that it also is free of chemicals and heavy metals, including zinc and copper. You get two for the price of one in this package because you can use it in freshwater aquariums or saltwater aquariums. This is not only easy on your fish and easy on your pocketbook, but also a multi-use product that you can first feel good about and in addition to that, you will be able to get more bang for your buck. In this economy, this is the type of product we need. It treats up to 960 gallons of water in your aquariums.

It's also easy to use and is highly recommended because of its safety issues above all others. This is mainly what our concern is when we sadly discover that our fish are sick and with its multiple organic ingredients, Ich-Attack can be used for all types of external and epidermal infections.

That's why this medicine can be used even without a diagnosis. We are always nervously and carefully trying to diagnose exactly what is wrong with our fish - and so we should - but this medicine can be safely used without requiring a specific diagnose if need be. It stops problems in their initial phase so they don't have a chance to worsen to the harder to treat next stage of the disease. Early detection and treatment is the key as with human health.









You Should Also Read:
The Importance of Clean Water For Betta Fish
Fish Disease/Diagnosis
Using Dechlorinator and Water Conditioner


Related Articles
Editor's Picks Articles
Top Ten Articles
Previous Features
Site Map





Content copyright © 2022 by Mary Brennecke. All rights reserved.
This content was written by Mary Brennecke. If you wish to use this content in any manner, you need written permission. Contact Mary Brennecke for details.