F.E.A.R. First Encounter Assault Recon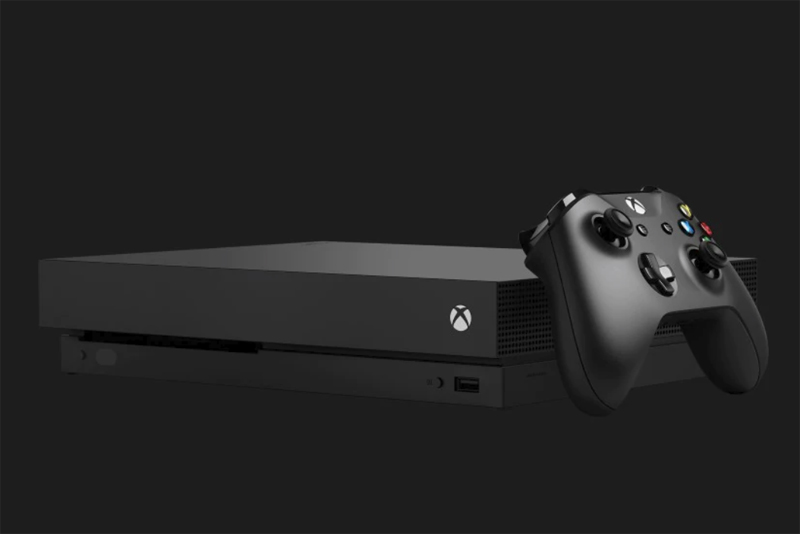 There are horror games that simply try to bombard you with gore and violence - and then there are horror games that are a complex interweaving of music, graphics and plotline. FEAR definitely falls into the psychological thriller category.
First, the situation. A compound is taken over by a military group in full body gear, led by an apparent vampire. Normal attempts to retake the area have failed, so you are sent in alone. It's just you against groups of these quite intelligent enemies. They'll work together, move around to flank you, take cover.
Graphics are very smooth - you can watch as an enemy walks towards you, crouches down to get beneath an overhang, and stands as he continues to seek you out. Peering around corners feels very natural, as does lurking in the shadows. There are dust motes in the air, shadows on the floors, holes shot out of walls.
In addition to the "natural" events, there are also seamlessly built in unnatural ones. Was that a person who moved just out of the corner of your eye, or a ghost? Did you really glimpse something in the shadows or was it a vision? It ramps up the tension until you're jumping at the smallest of sounds, worried that it portends something nasty.
The sound interweaves nicely with this. There are moments which are dead quiet, where every tiny footfall noise stands out. There are other moments when the bullets are flying and music is thrumming, that you know you have to shoot quick or be dead.
Sometimes "bullet time" is awkward in a game, but it really worked in well in FEAR. It really gives the sense that you are caught up in the adrenaline and that your sense of time slows down. Anybody who's been in a real life adrenaline rush knows that feeling!
There are some periods in the game which are just extended gun battles. I imagine that without these, some people would find the game "boring" - not enough shooting. Other people will find these long battles lose the tight-wrapped tension the rest of the game offers. I happen to be in the second camp, but I understand why game makers have to make these trade-offs.
I especially like this being on the XBox 360 - with the combination of a large, widescreen TV and high end graphics. Play this late at night when the rest of the world is asleep, when you can pick out every small creak or strange noise. You can really get emotionally involved in the situation, which is the mark of any good drama.
Be sure you understand this game is rated mature (there is a lot of nasty violence and swearing) and that it is meant to be very scary. This wasn't designed for little kids! If you're a mature gamer who enjoys horror games, definitely check this one out. It's very well done.
Buy FEAR from Amazon.com


Related Articles
Editor's Picks Articles
Top Ten Articles
Previous Features
Site Map



Follow @lisavideogames
Tweet





Content copyright © 2023 by Lisa Shea. All rights reserved.
This content was written by Lisa Shea. If you wish to use this content in any manner, you need written permission. Contact Lisa Shea for details.