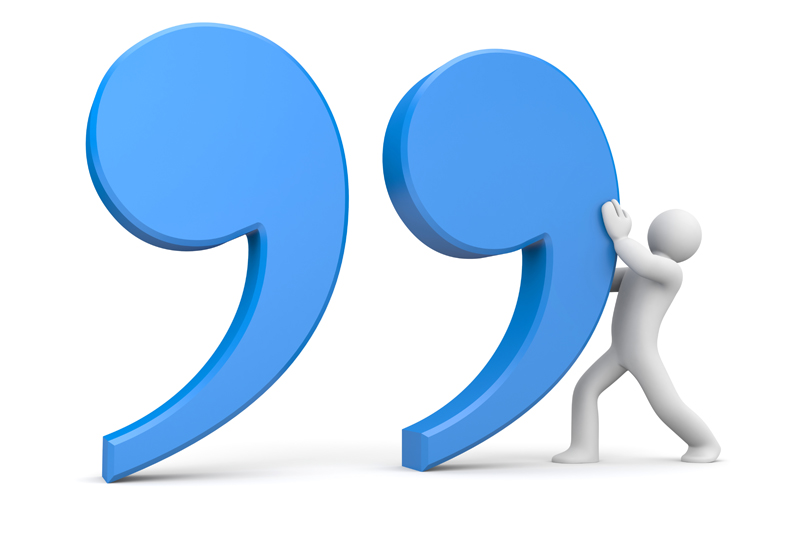 Honor your Grandmother & Grandfather on Sunday, September 10 - the official "National Grandparent's Day"
President Jimmy Carter in 1978, proclaimed that National Grandparents Day would be celebrated every year on the first Sunday after Labor Day. Learn more at
---
GREAT THINGS ABOUT GRANDPARENTS
---
They like to hold you in their laps.
They don't get mad when you don't eat your vegetables.
They boost your confidence!
They like kids, and dogs, and cats!
They really know how to tuck you in at night.
They're not in such a hurry.
They listen to funny music.
They have the nicest-smelling houses!
They always buy what you're selling.
They don't mind when you make noise.
They help with homework...They don't always know the answers, but they try.
They never say "Hurry up".
They give good presents for your birthday.
They are grown-ups who have lots of time.
They like going to the park...They don't go on the monkey bars, though.
They think you're the smartest, cutest kid on earth.
They give you money and never say it has to be saved.
They like it when you sleep at their house.
They understand you when you cry.
They take you places in their RV.
They know how to explain things to Mom and Dad.
They show your picture to everyone!
They never put you on hold when they get a call-waiting signal!
They listen to what you say!
They have some really neat weird old toys.
They don't skip parts of a story or mind if it is the same story over again.
They say they knew Mom and Dad when they were kids!
~~ Author Unknown ~~
A Rare Early Embroidery D...
---
GRANDPARENTS
---
Few can bring the warmth
We can find in their embrace,
And little more is needed to bring love
Than the smile on their face.
They've a supply of precious stories,
Yet they've time to wipe a tear,
Or give us reasons to make us laugh,
They grow more precious through the years.
I believe that God sent us Grandparents
As our legacy from above
To share the moments of our life
As extra measures of His love.
~~ Author Unknown ~~
Free, fun eco-living tips
Delivered daily via email
Grandparents
You Should Also Read:
Grandpa
Grandma
I've Learned...


Related Articles
Editor's Picks Articles
Top Ten Articles
Previous Features
Site Map





Content copyright © 2019 by Danielle Hollister. All rights reserved.
This content was written by Danielle Hollister. If you wish to use this content in any manner, you need written permission. Contact Nicole Cardillo for details.