Visiting Schools to Promote Your Book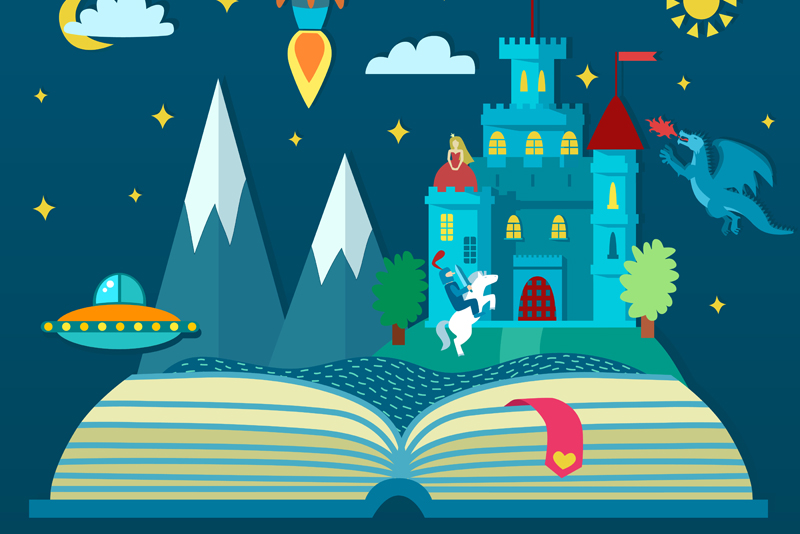 Some authors are very shy and some authors love talking about their books to anyone who will listen! If you fall into the second category, think about using school visits to promote your books. Begin by doing presentations to the schools in your local area and as you get known as an author you can expand into statewide and possibly nationwide travel.

Here are some of the benefits of choosing this great face-to-face way to promote:

1) You develop a fan base not only with your readers but with their teachers and parents.
2) You refine your presentation skills which can help you in all aspects of your promotion plans.
3) You brand yourself as you heighten the interest in yourself as an author and in your books.
4) You get candid feedback on your books from children, teachers, and librarians.
5) You get ideas for future products based on the conversations you have with students at different grade levels.
6) You gain practical insight into how the librarian buys books for the school library.
7) You pave the way for future books you plan to release. Children will be waiting for them!
8) You have fun while you're doing something engaging to promote your book.
9) As you continue to present at different schools and for different levels of students (sometimes from Pre-K to 6th grade in the same day) it helps you refine the message you plan to share with different age groups.
10) As you develop a reputation as a child-loved author, you can make money from your school bookings and from resulting book sales.

There are some down sides to school visits as well. It's important to be organized as well as flexible. Schools can be chaotic, exhausting places...ask any elementary teacher or librarian and I'm sure you'll get lots of feedback on that! You'll need to have a lot of energy to keep interest going on an all-day visit to a school. You'll also need have to have a well-thought-out plan but be flexible when things happen. Can you "go with the flow" when your audience is cranky, wants to eat lunch instead of listening to you, or is generally not too receptive? If so, author visits might be a way for you to build your readership and a create an additional stream of income from your writing.

And, if you're one of the authors who place yourself in the shy category, don't give up on school visits. Instead of having the focus be on yourself and your book, you could come up with a more creative way to introduce your book. One of the authors I know who is uncomfortable with public speaking made copies of the characters in her books. She brought these pieces of art to the class and had the students do an activity where they wrote a story about the characters. She and the classroom teacher facilitated this activity and then at the end the teacher read the author's book to the class. By the time this all took place, the author was much more relaxed and was happy to sign books for the children and talk with them individually.

Happy Writing!


Related Articles
Editor's Picks Articles
Top Ten Articles
Previous Features
Site Map





Content copyright © 2022 by Annamaria Farbizio. All rights reserved.
This content was written by Annamaria Farbizio. If you wish to use this content in any manner, you need written permission. Contact Annamaria Farbizio for details.