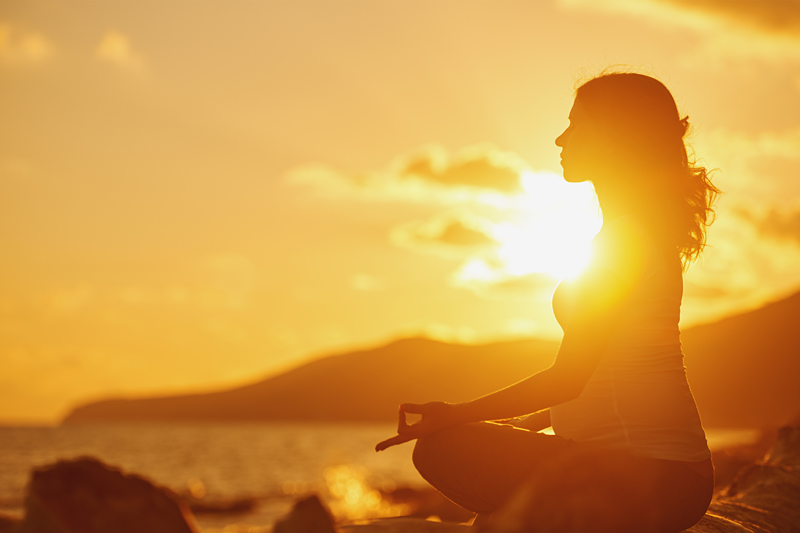 When looking at relationships, whether it is personal and longstanding, family oriented, dating or in business it can be helpful following ones initial instincts. Those first few moments can hold more substantial information than a week's worth of idle conversation.
Utilizing psychic intuition, especially in relationships can be more easily understood in terms of radio transmitters and receivers. Each one of us, without exception, delivers some form of this type of signal. When we pick up on someone's energy we are acting as the receiver. In the same sense we will undergo role of transmitter for someone else.
When we have family members around us, especially in the morning we may pick up certain energies we might not after the wear and tear of the day has distracted us. If for instance our child comes down for a quick bite of breakfast and a sensation overcomes us in the center of the stomach it may indicate a time to be more physically aware of changing habits in order to direct an open line for communication.
If we are in a room of people and we feel a kindred or familiar sensation of someone we have yet to be introduced, there is good indication an introduction of our own will be welcomed warmly. If on the other hand we find ourselves in the company of someone that makes us feel uncomfortable it is just as important to trust those instincts, needing nothing less than a polite departure from the situation.
Although verbal instruction is accepted universally as a means of communication, so much of what it is we do say is fair at best in regards to what it is we are truly trying to get across to someone. We may be completely attracted to someone yet pile on a verbal structure of ego and distance. We may be very uncomfortable with a person, yet find ourselves inevitably frustrated in delivering statements of closure to the person trying to enter our personal field of communication.
Instinct on the other hand is old/new, meaning receptive energy which has been around since the beginning of time, though new in respect to being openly accepted. Therefore these instincts are going to be relatively pure in their undertaking.
Remembering what we pick up on in the same sense will be the same type of energy other's in turn pick up about ourselves is equally helpful when utilizing our energies. If you are trying to draw in a healthy balanced relationship or solid business deal, feeling desperate, needy or misleading, in some manner will be given off for other's to pick up on.
By focussing in advance on the positives and enjoyments already visible in our current lifestyle we immediately send off that same air of confidence we would seek out personally in an endeavor of our own. In the same sense remembering in one form or another what we put out eventually will come back to us, simplifies the communication of relationship instincts in the world we live today.
Happy holidays and peace for the new year!
Elleise
Elleise.com
You Should Also Read:
www.elleise.com


Related Articles
Editor's Picks Articles
Top Ten Articles
Previous Features
Site Map





Content copyright © 2023 by Elleise. All rights reserved.
This content was written by Elleise. If you wish to use this content in any manner, you need written permission. Contact Karen Elleise for details.