An Interview with Mother Love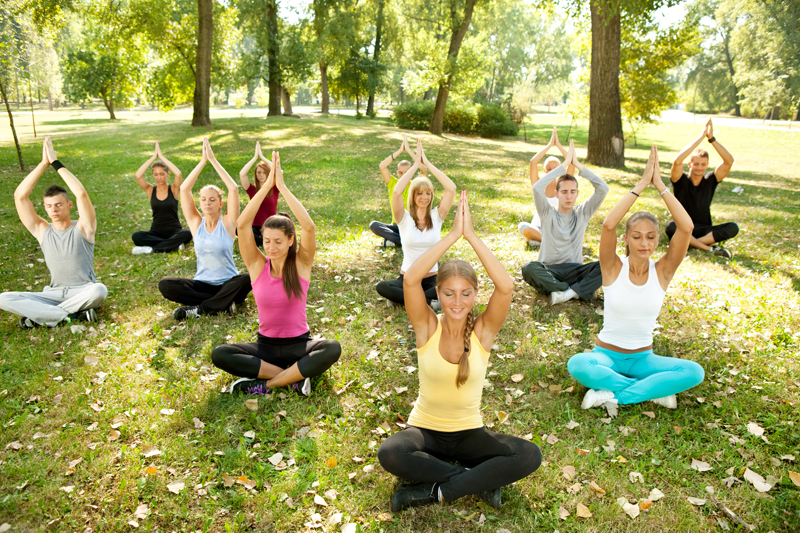 An Interview with Mother Love
Co-host of dlife TV



"Damn. Damn. Damn," was how Mother Love reacted to her diagnoses of Type 2 Diabetes in April of 1990. "I thought I had dodged that bullet. I had stopped smoking and started to eat better." Love has a family history of Diabetes. Her mother was diagnosed with Adult Onset Diabetes, her oldest sister with Gestational Diabetes and a younger sister was diagnosed with Juvenile Diabetes back in 1971.

She did, however, have to insist on confirming her own diagnoses. "I knew every bathroom from the Pasadena to Los Angeles. I could drink water out of an endless faucet and I had started to get night sweats." Love had gone to her doctor for her annual checkup and then asked for a glucose tolerance test. Her doctor brushed her off. "And then I gave him the ultimatum, either you order the test or I'm going to find another doctor." She got the test.


It wasn't until the death of her oldest sister, her best friend, which prompted Love's turnaround on getting herself healthy. "I think of her everyday. She was my best friend. So many times I want to pick up the phone and call her and I can't." Her anger and frustration at her sister's untimely death made her take stock in her life. It was then she changed her outlook and started to lose weight.

She lost 40 pounds and then decided "I've lost 40 pounds. I could do it." Love continued on her exercise and lifestyle change to lose 111 pounds.
She is still a work in progress. She has currently added Pilates to her exercise routine in order to begin weight training. Her current exercise program is to walk at least 10,000 steps a day.


It was Love's husband who encouraged her and supported her every step along her way. "My Husband, he is my LOVE and my partner. His encouragement and the gentleness he showed me when I was wondering what I was doing... would I be OK? He stood with me when I said, "I would rather loose my career than continue to be so sick." When he said he loves me not what people or who people think I am. He knows me and loves ME! The girl he loves from college."


Love has dealt with diabetic burnout and the depression that sometimes follows diagnoses. When first diagnosed she was angry because she couldn't do the things she wanted to do, eat what she wanted to eat, even binge. Now she wakes up every morning to praise God for another day of sunshine another day to get better.


At the Love's house everyone knows not to bother her during dLife time. She sets out the healthy snacks and watches the show. When taping she doesn't get to see the sidebars or any other information presented on the screen for viewers. "I get to learn new things just like everyone else.

The advice she gives for newly diagnosed diabetics is get a team together. "Get your doctor, CDE, psychologist and your family." She believes with a good team you can control your diabetes and not let it control you. "You are the boss."

Mother Love's outlook on life is just how it is on dLife. She is an upbeat, loving person. She is writing a book about her life changing experience of losing 111 pounds and hopes to help other diabetics who feel out of control. Love eventually would like to get around to writing a cookbook, more about that later.

So be sure to catch Mother Love on dLife Sundays on CNBC!


You Should Also Read:
Mother Love's Website
DLive Website


Related Articles
Editor's Picks Articles
Top Ten Articles
Previous Features
Site Map





Content copyright © 2022 by Cindy Kimura. All rights reserved.
This content was written by Cindy Kimura. If you wish to use this content in any manner, you need written permission. Contact Cindy Kimura for details.