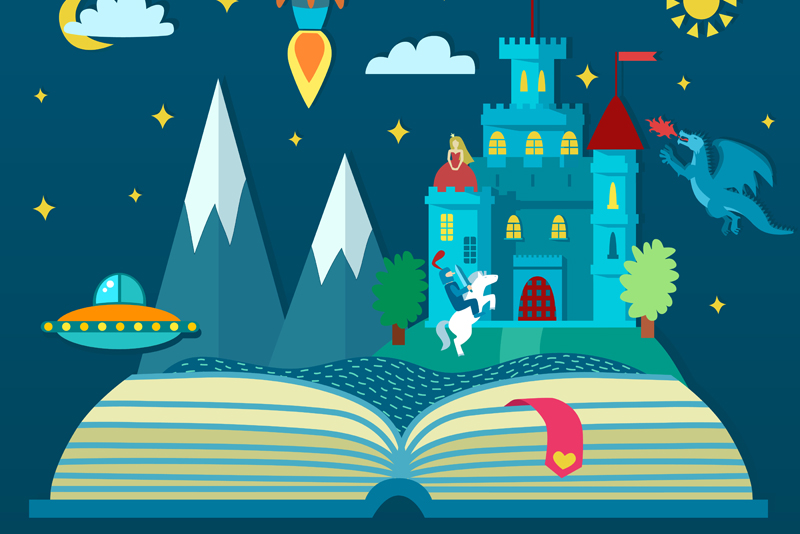 Toward the end of 2010 I accomplished one of the goals I set out for myself in January 2010. I promoted and sold my Christmas picture book The Snowman's Song: A Christmas Story at the Sonoma County Book Festival, various art and wine festivals in Northern California and at several Christmas boutiques associated with churches and clubs. It was a profitable and successful experience and I learned a lot about selling my books direct to the public.

Here are some tips that I hope you'll find useful for your future direct-selling events:

1) Be kind and generous to everyone you meet. Remember that you are not just selling your book, you are selling yourself! Many times throughout these events, potential customers came by, picked up my book and then left to look at merchandise in other booths. Each time someone came by, I engaged him or her in conversation, introduced myself and gave them a very brief (hopefully inspiring!) pitch about my book. I also gave potential customers plenty of time and space to look at and read the book. I always closed with "nice to meet you" even if someone chose not to buy. Many people came back a second and third time and then eventually purchased a book.

2) Pay attention to what people say. Once again this seems like common sense but casual conversations with customers gave me ideas for several new books, pointed me in the direction of other potential events and networking opportunities, and gave me insights into what I could do better the next time around. At one of the last holiday boutiques of the year, I was fortunate enough to meet the school principal at the school where the boutique was being held. In addition to buying several of my books, she offered me the opportunity to come back and do a presentation at the elementary school. I'm delighted and can't wait to book that event.

3) Encourage parents and children who love reading. When children walk up to your booth and pick up a book, always ask if they can read and what grade level they are in. It's so much fun to talk with children who love books! After all, you are kindred spirits otherwise you never would have become a children's writer in the first place! Compliment the parents for inspiring their children to read. Listen to what parents and grandparents say about the books they enjoy sharing with their children. Once again these conversations will give you insight into your readership. Keep a small notepad and jot down notes about age ranges, reading ability, and grade levels after your potential readers have left your booth.

4) Always remember to say the four magic words: "I am the author." I practiced many different openers when offering my books to potential customers. The first thing I did was set them at ease that the books were supposed to be picked up, looked at and read (you would be surprised how reluctant people are to pick up a spotless book!). The second part of my opener was those four magic words: "I am the author." Those words opened up a kingdom of conversations. Customers said things like: How exciting! I've always wanted to write a children's book. Did you pick your illustrator? Where did you get the idea for this story? After a brief informal chat, I made sure that potential customers knew that I would sign the books personally for the special child who was the recipient.

Your stories and the messages in your children's books are important. Don't be afraid to present yourself and your books to the reading public! Stand up and proclaim "I am the author!"


Related Articles
Editor's Picks Articles
Top Ten Articles
Previous Features
Site Map





Content copyright © 2022 by Annamaria Farbizio. All rights reserved.
This content was written by Annamaria Farbizio. If you wish to use this content in any manner, you need written permission. Contact Annamaria Farbizio for details.