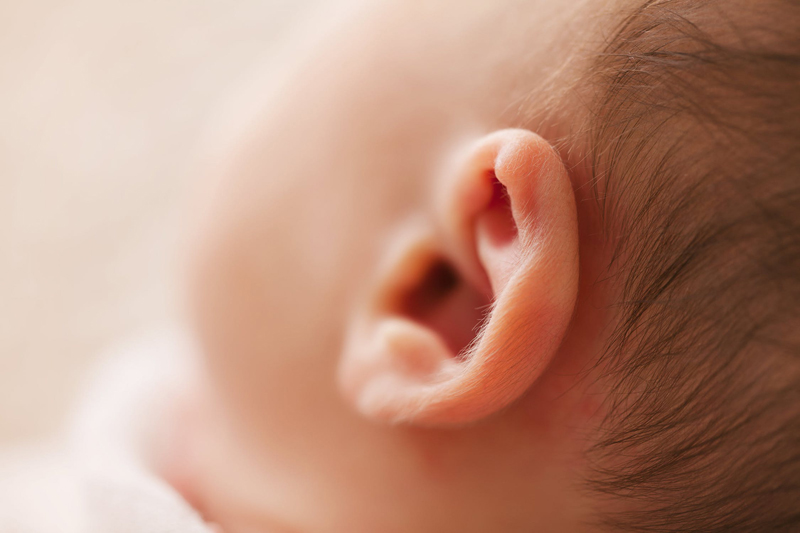 By the time most people have accepted they are deaf enough to wear a hearing aid their hearing has deteriorated to the point where they are struggling to understand speech. This is, on average, about six years after they needed one. This delay means their hearing nerve has had no stimulation for six years and like every other muscle and nerve in your body if it's not used regularly then it stops working properly. So when someone first gets a hearing aid their hearing nerve will need to wake up and learn to hear again. This may be as quick as a few hours but it may take a few months before they are getting the best sound they can.

In this digital age where hearing aids have become sophisticated mini computers, the hearing you get when you first start wearing a hearing aid may not be what you'll need later on as you get used to hearing and understanding sound again. Often when you first hear through a hearing aid there will be too much noise, noise which seems to over-ride what you actually want to hear. But the human brain is amazing and if you persevere, in time, you brain will filter out much of this noise. With further programming your hearing aid supplier or audiologist can program and reprogram your aid to help you hear better and filter out more of the background and unwanted noise.

Many digital aids also have a number of programs which can be programmed to suit different listening needs. You may have one for every day use at home, one for listening to music and one for driving or in a noisy situation. Experiment with different programs and tell your audiologist the kind of environment you want to listen in and this will help find the best settings for you.

Use the T'switch. Not all hearing aids have a T'switch (or telecoil circuit). When the t'switch is on it switches your aid's microphone off and turns on the telecoil setting. This means you receive sound through a radio signal rather than air conduction. It is particularly useful for using the telephone. When you hold the receiver up to your hearing aid microphone you are likely to get feedback (whistle) but with the t'switch on, the whistle will be eliminated.

However, on t'switch you may pick up interference (buzzing) from some phones or your computer, fax equipment or even fluorescent lights. This can often be eliminated by moving around the room or facing a different direction.

The t'switch is more than just useful for the telephone. Public auditoriums, theatres and cinemas often have hearing loops installed which are t'switch compatible. By using the t'switch in these places you will hear direct to your hearing aid rather than trying to hear through the public address system. Provided you are seated in the right area you will usually find the sound exceptionally clear.

Check whether your hearing aid has a socket into which you can plug audio or tv cords. Not all hearing aids have this option but it is something you can use in the place of headphones from say, an Ipod or television.
It is worth exploring the options your hearing aid has to give yourself the best chance of hearing well.



Related Articles
Editor's Picks Articles
Top Ten Articles
Previous Features
Site Map





Content copyright © 2022 by Felicity Bleckly. All rights reserved.
This content was written by Felicity Bleckly. If you wish to use this content in any manner, you need written permission. Contact Felicity Bleckly for details.