How to Determine if You Need Wedding Insurance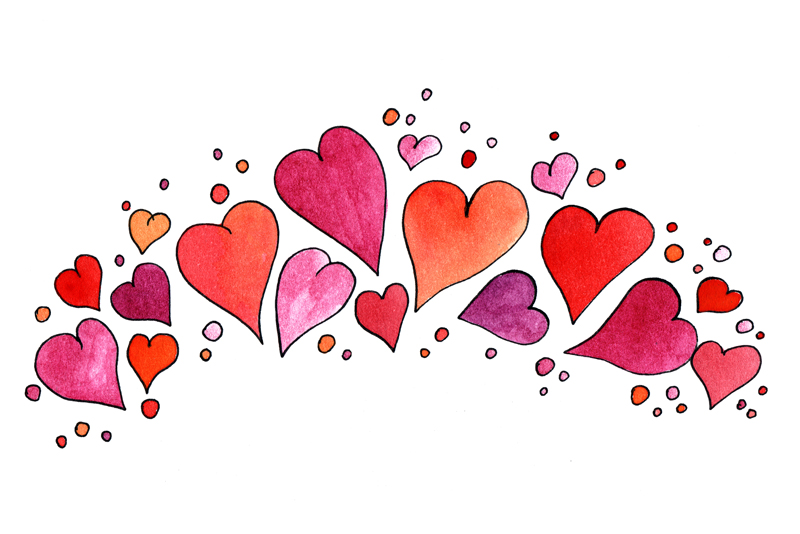 A wedding related news story sparked my interest recently as it indicated a rising trend in wedding insurance policy purchases. While the business of event insurance isn't booming, it is safe to say that as the cost of the average wedding sores (the national average is climbing toward $30,000) the risk of loss greatly increases for the bride and groom, or whoever is footing the bill. It isn't a necessity to have special event insurance in place, but there are a number of reasons to think about it, especially when you consider the financial investment of your special day.

Special event insurance, similar to any other insurance policy has the potential to feel like a bit of a gamble. On one hand, you might purchase a policy and never need it, making this choice feel like a waste of precious wedding budget dollars. While on the other hand, your photographer could be a no show, or worse lose your photos, but with a policy in place, your deposit and any additional damages would be reimbursed.

Many wedding sites and vendors carry their own insurance coverage, so before purchasing, check in with each of your vendors to see what their policies cover. This might encourage a need for a smaller or larger policy depending on what is already protected.

With the cost of general special event insurance ranging from $150 to $500, purchasing a policy is a personal choice, but one that should be made months prior to the wedding; the farther out the better. And, while very few insurance companies cover cancelation due to cold feet, many potential mishaps are indeed protected, leaving you peace of mind as you work toward your special day.

The following are a few good reasons to consider purchasing a wedding insurance policy. Keep in mind, not all event insurance policies are created equal. Do thorough research and discuss plan options with a provider to ensure all necessary entities are covered.

Illness or Injury
Illness or injury to the bride, groom, and often their parents may be cause for cancelation or postponement of the big day. Having protection in the form of event insurance ensures the coverage and reimbursement of any deposits or payments made toward the event. This will also aid in the cost of rescheduling the event at a later date.

Liability
This type of policy often covers the bride, groom, parents and venue against any damages, injuries or alcohol related incidents that may arise due to vendors or wedding guests. Many venues carry their own policies, but it's wise to verify what and who are covered, then modify with your own policy if necessary. Check with your insurance provider to extend coverage for your rehearsal dinner as well.

Weather and Destination Weddings
Weather is unpredictable even on a good day, so if the wedding day is hit by a torrential storm and your venue is flooded, forcing a cancelation, rest assured you're finances will be covered with a policy in place.

Additionally, traveling to your destination wedding with dress, rings and vendors in tow can create a plethora of potential mishaps. Despite your greatest planning efforts, damages, lost items or canceled flights might occur. Your wedding insurance policy ensures coverage for these items and while it won't prevent a disaster from occurring, compensation for your loss is helpful in the end.

AWOL and Bankrupt Vendors
While most vendors you'll consider come with shining reviews and recommendations (you should do your homework before hiring any) there are the unforeseen situations involving vendors abandoning you on your wedding day. If you're forced to scramble to find a last minute limo service or photographer, know that you'll see reimbursement for your deposit and additional expenses paid to that vendor.

Likewise, vendors who go bankrupt prior to your event, leaving you hanging on a refund for your deposit will likely be covered by your event insurance. Consider the bridal store in which you purchased your gown. You put the deposit down (or even paid in full) the day you found the dress, but during your months-long wait for the dress to come in, the store goes out of business. Without an insurance policy in place, you are not guaranteed a refund.

It is more than likely many of these doomsday possibilities will never come to fruition on your special day. We never want to think of the negative when it comes to a wedding day, but as a smart, organized bride-to-be, you know it's always wise to have a Plan B in place. In my opinion, the benefit of having a policy in place outweighs the potential of "losing" the amount spent on a policy if it's unused. If you want that peace of mind and can find room in your wedding budget, I suggest contacting an insurance provider for a quote to ensure your special event is covered.


Related Articles
Editor's Picks Articles
Top Ten Articles
Previous Features
Site Map





Content copyright © 2022 by Christina Marie McBride. All rights reserved.
This content was written by Christina Marie McBride. If you wish to use this content in any manner, you need written permission. Contact Christina Marie McBride for details.