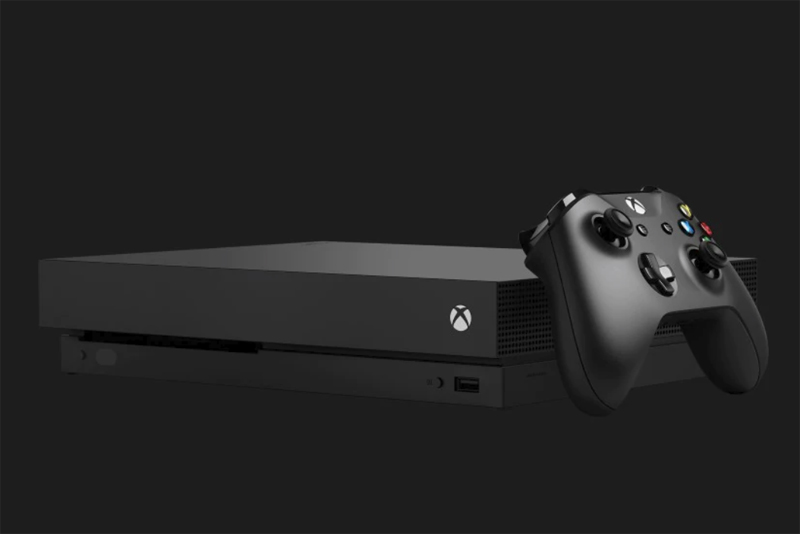 Halo 3 is a must-have game for every XBox 360 owner. One of the first things you tend to do is go online, for the XBox Live great multiplay action! Here are some important etiquette ideas to keep in mind for optimal gaming enjoyment.

First, not everybody has a microphone. They simply cannot talk to you because they don't have the hardware to do it. Also, for various reasons, many players have the sound down, so they cannot hear what you are saying to them. Never assume that silence - or ignoring of your commands / requests - is deliberate. It's best to assume that they really cannot hear you or respond, and do your best to show intentions through your on-screen behavior.

Next, there are MANY new players every day on the online Halo 3 multiplayer system. You can see a person's experience rank in the game lobby. If someone is showing up with no rank at all (i.e. a newbie), it's polite to shout out at the beginning of the game how the game works. Not everybody knows what a VIP game is, for example. Now, remember that maybe they can't hear you! But you can only do your best to try to help your teammates play the game well. It helps all of you out, to have an educated team that knows what they are doing.

Even if someone does have a "high rank", it doesn't necessarily mean that player with the controller in their hands earned the rank. It could be that the father in the household earned the high rank - and that now the 15 year old son is playing on the same computer and learning the ropes. Again, do your best to help them out. If they really haven't learned the maps yet, spending 2 minutes to give them tips could serve you VERY well during the rest of the game.

When you're on the main game lobby screen - where teams are set up and the map is chosen - a lot of people love to scream "VETO!!!!!" if they don't like a given map. Remember, even if you've played a map 10 times in a row, it might be that everybody else in the game has rarely seen this map and is eager to play it. Don't take it personally. Certainly veto the map to cast your vote, but don't harass everybody else to suit your needs. That is likely to get you instantly muted so that nobody will hear anything else you say for the rest of the game.

Speaking of muting, it's also in your best interest not to swear a lot. Many if not most players tend to MUTE those people quickly. And then, if you actually DO need help, nobody will hear your calls and pleas. The more maturely you use the voice chat system, the more likely you will be able to be heard during the entire game, which could spell the difference between victory and defeat.

Enjoy!
You Should Also Read:
Halo 3 Online Map Descriptions


Related Articles
Editor's Picks Articles
Top Ten Articles
Previous Features
Site Map



Follow @lisavideogames
Tweet





Content copyright © 2022 by Lisa Shea. All rights reserved.
This content was written by Lisa Shea. If you wish to use this content in any manner, you need written permission. Contact Lisa Shea for details.