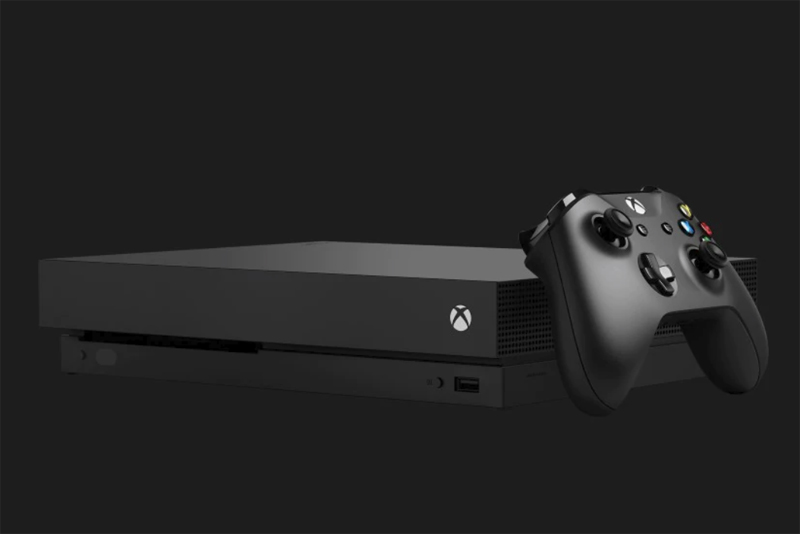 If you're a fan of the CSI TV show, you know what CSI Hard Evidence is all about. The characters you know and love go romping around crime scenes, tracking down clues, figuring out who the perpetrator is.
The graphics are a little iffy on this one, which is a shame when the whole point is to peer closely at the screen to find clues. I would love a higher level of quality here. This isn't a game of fast reflexes or killer combat. It's all about observing. You would think the visual layout would be key. In particular the faces of the characters border on scary in their movements.
There are only five cases in the game, and there is of course not really any replayability. It is a typical puzzle solver - but it is VERY linear. You might think logically that something is a clue, but you have to do things in the order they want you to.
It may be that I've played a number of these games by now and see the limitations of this one in particular, but I know every time I write a walkthrough that people write me in droves when a game is too linear - it frustrates them.
The soundtrack can also use some work. I was standing quietly, examining a car, and the soundtrack was thrumming with killer "a T-Rex is about to eat you!!" tracks. Not quite appropriate.
It's a real shame. CSI is a great TV show, and certainly should have the budget available to hire a quality set of game developers to turn this into an interactive experience. I've played other games with awesome facial features, for example. There are numerous examples of games that involve puzzle solving in a more open environment. The horsepower exists on the XBox 360 - and the designers have already figured out how to do these actions. It just needed to be brought together for this specific game.
Part of what concerns me is that new gamers who love CSI might come into this, have lots of problems and think they're the ones at fault. They might think their lack of gaming skills is the issue. We would have lost potential gamers because of poor gameplay. It would be MUCH better if a "draw in" game like this that could introduce non-gamers to a console was as easy as possible, and as visually pretty as possible. That way they had fun, enjoyed the experience and then began to try other games as well.
I really hope future CSI games fix the single-threaded issue and most definitely the graphic issues.
Rating: 3.5/5
Buy CSI Hard Evidence from Amazon.com


Related Articles
Editor's Picks Articles
Top Ten Articles
Previous Features
Site Map



Follow @lisavideogames
Tweet





Content copyright © 2022 by Lisa Shea. All rights reserved.
This content was written by Lisa Shea. If you wish to use this content in any manner, you need written permission. Contact Lisa Shea for details.