Being A Girl Who Loves Book Review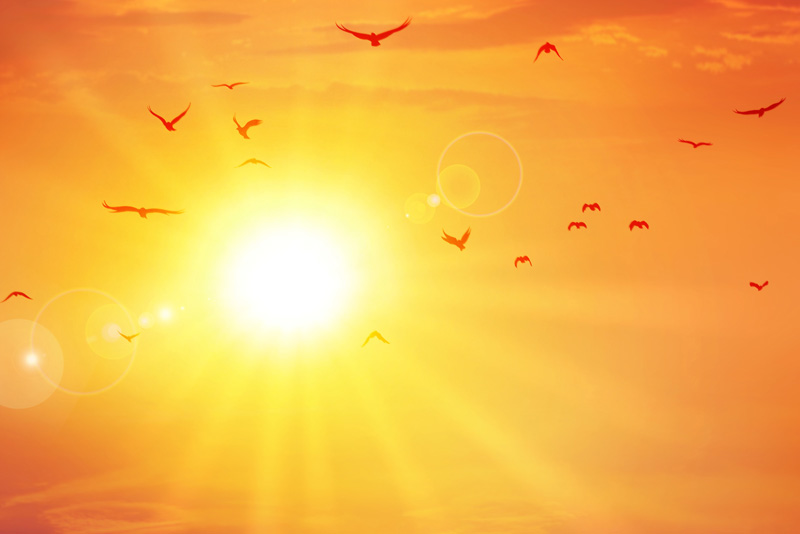 In John 13:34,35, Jesus commands us, as His followers, to love one another just as He has loved us. He says that by this love, others will know that we are His disciples.
This seems that it should be a simple thing, but my experience is that it is one of His harder commands and I am never able to keep it consistently. I remember that it was especially hard during those stressful teen and young adult years and even now with certain 'unlovable' people.
Author, Shannon Kubiak Primacerio talks about those times and uses examples from her own experience to effectively guide girls toward learning to love like Jesus. Her writing is completely biblically based, often using Bible stories to make her point. She compares these to modern day situations that most of us can easily identify with.
"Being a Girl Who Loves" is short – only 170 pages - and easy to read. Each chapter is a good length for small group study or daily individual reading. Ms Primacerio writes in a very honest and straightforward way, much like a girl having a chat with her friends. At the end of each chapter are five questions, designed to make the reader think a little bit harder about the subject. There are also some practical suggestions on how to put love into practice. I liked this feature because it gave me a chance to internalize valuable content before skipping ahead to the next chapter.
In the Epilog, Shannon writes, "If we love correctly – meaning, love like Jesus loves – we will experience victory in our lives, and we will witness it in the lives of others. We will come to understand that love is not an emotion, but a choice – and perhaps the greatest choice we can ever make in our lives."
Although it is written with teenaged girls in mind, I wouldn't limit this book's scope. I recommend it for any girl, aged 10 to 100. Mothers and grandmothers may want to read it with their daughters. I found many important reminders that are relevant in my own life and I think "Being a Girl Who Loves" is worthwhile reading for anyone who is serious about making the choice to fulfill Jesus' command.

Being a Girl Who Loves
Learning to love like Jesus
at Amazon.com
You Should Also Read:
Book Review - Protecting Your Teen From Today's Witchcraft
Raising Pure Kids in an Impure World
Wake Up And Smell The Pizza


Related Articles
Editor's Picks Articles
Top Ten Articles
Previous Features
Site Map



Follow @LynneChapman
Tweet





Content copyright © 2022 by Lynne Chapman. All rights reserved.
This content was written by Lynne Chapman. If you wish to use this content in any manner, you need written permission. Contact Lynne Chapman for details.