Coping with Deafness at Christmas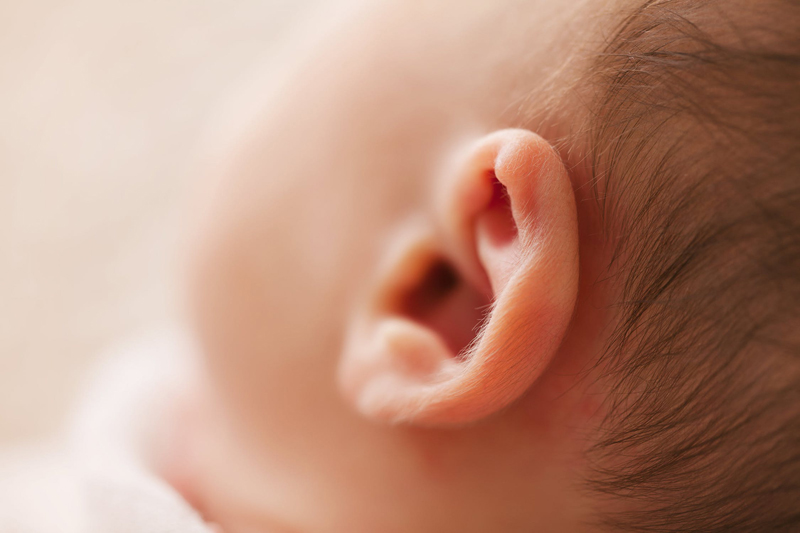 The malls are in a frenzy, the department stores crowded and there are parties galore. Well of course. It's Christmas! For those of us with a hearing loss this time of the year gives us extra stress for many reasons. Even if you get good results from your hearing aids or implant processors some coping tricks may still be needed.

Just going shopping is harder. With all the extra babble, plus Christmas music in the shops, it is harder to hear the assistant. They are frantically busy and may have less tolerance if they have to repeat themselves. If you cannot hear an assistant telling you how much to pay, position yourself so you can read the till screen and then you will see the bill total. If I cannot see the till screen, I have a large dollar note ready, one which I know will be greater than my purchase cost, that way I am covered and do not have to struggle to hear the amount. If by chance I do think I actually hear the amount, I repeat it to the assistant so I know for sure I heard correctly. Then I often say "Oh hold on. I think I have the right amount here," put the big dollar bill back into my wallet and get out the exact amount.

Sometimes you have to take a number to get served and you may not hear your number called. Some places have a light flashing the next number to be served so look for one and make sure you can see it. But if there is no such system, check which person picked the number before yours. Most people hold their numbers face up and you will be able to see it. Or failing all else ask someone in the queue to let you know if your number is called.

Christmas can exacerbate the isolation and loneliness that many deaf people feel. The rest of the world is partaking of a good time frenzy and you feel sidelined.

The surfeit of parties is difficult for the hearing impaired. Background noise or music makes it so hard to hear the person next to you and lip reading can be very tiring. Take the initiative and actively seek people to talk to, preferably a little distance from the main noise where you will find it easier.
As you get tired, it is quite ok to withdraw. I often used to do the dishes. I was still part of the group without having to struggle to participate. Your hosts will love you for taking the time to help them clean up. And when you have had enough – explain to your hosts and leave.

Wherever you are this Christmas, have a good time. Deaf and hearing impaired people have the right to a good time just as hearing people do.




Related Articles
Editor's Picks Articles
Top Ten Articles
Previous Features
Site Map





Content copyright © 2018 by Felicity Bleckly. All rights reserved.
This content was written by Felicity Bleckly. If you wish to use this content in any manner, you need written permission. Contact Felicity Bleckly for details.