Storing and Sorting Photos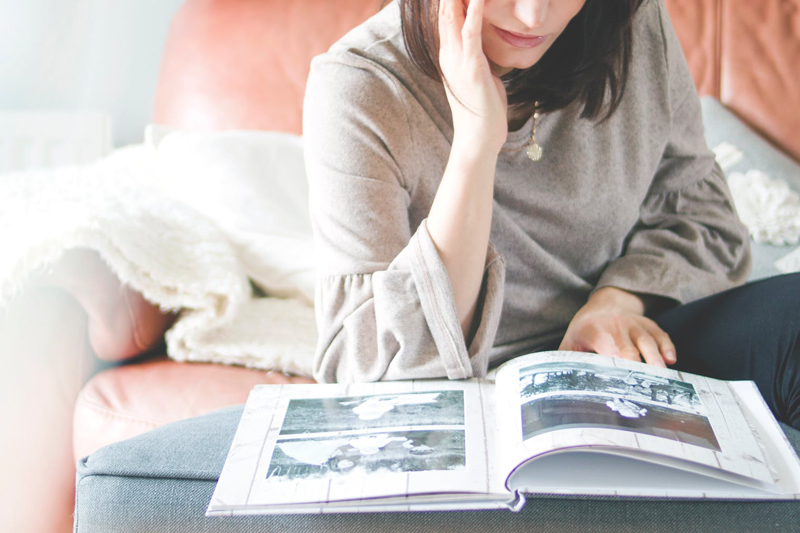 To beginning and even seasoned scrapbookers the stacks of photographs can be intimidating. Having a system in place to file and organize your developed photos as well as your digital photos will give you a great place to start when you are ready to sit down and scrapbook.

Step one in organizing your photos is to consider how you are going to scrapbook because this will help you in how you decide to file and organize. Some people scrapbook chronologically, some by event and some by person. Some do all of the above. It can be very helpful to have a notebook to chronical your decisions so that you will be able to remember the plans that you were making as you began the photo sorting process. You always think you will remember but as you dive into large projects it doesn't hurt to write it down!

Step two is finding a space that you can spread out and sort. If you have decided to sort photos by events it is helpful to create a stack for each event. Use a post it to mark that event. For example, you can sort Christmas, birthdays, vacation. Label a post it to mark a spot for each event and start going through your pictures and putting the photos in the correct stack.

Sorting chronologically there are several things to consider. Are your chronological albums going to be by the year, the decade? Sometimes photos will have a date stamp on the front or the back that can be very helpful for your chronological sorting! Using post it notes will be helpful for chronological sorting as well. If your photos are still in envelopes from the developer it is good to keep those envelopes for storage later once things are sorted. If sorting by year it is helpful to label a post it for each year and then get your stacks sorted that way, then narrow down each year by labeling a post it by month.

If you are sorting digital photos it is generally a little easier because you will typically have a date to go by. Setting up your folders is the first step. Make the same considerations listed above when creating your files. If sorting chronologically create a file for the year and then inside that file more files for each month. Instead of using post its, you will simply use the files.

Taking the time to sort your photos can take the intimidation out of scrapbooking. These sorted photos are grouped together to help you plan your scrapbook pages easier and you run less risk of accidentally finding photos later that should have been included on a scrapbook page that you already completed. Sorting photos may not be the easiest or most exciting thing you do in creating your scrapbooks but it really does make documenting your memories and stories much simpler when you have a system for your photos in place.



Related Articles
Editor's Picks Articles
Top Ten Articles
Previous Features
Site Map





Content copyright © 2023 by Michelle McVaney. All rights reserved.
This content was written by Michelle McVaney. If you wish to use this content in any manner, you need written permission. Contact Michelle McVaney for details.