First Steps to Planning a Scrapbook Crop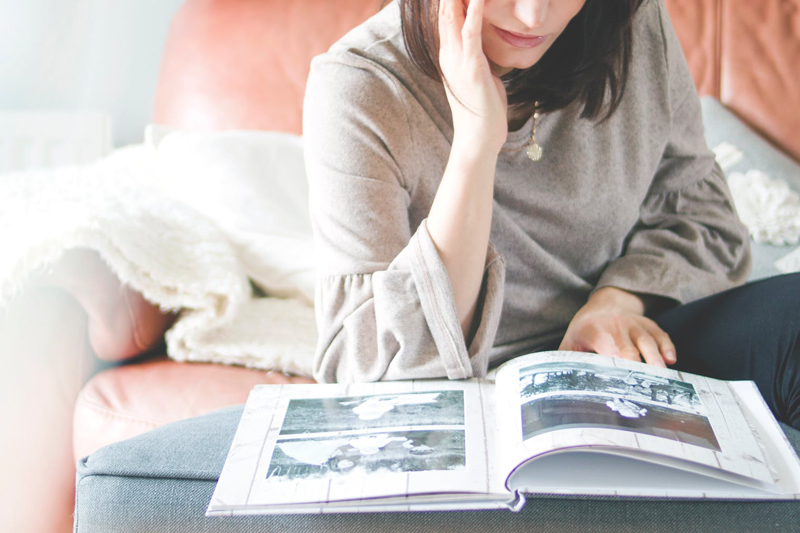 One way to earn income with scrapbooking is by creating crop events. What are the first steps to planning a crop? Start with some goals, and then think about the guests and their needs.

Step 1 – Goals. What goals need to be met through this event? The goal to earn income is obvious, but it needs to be fleshed out more and defined. How much income? Where will the income come from? Does the money need to be used for costs before the date the event occurs?

Another goal to consider is what type of event this will be. Will it be fancy or plain? Will it be about fun, games and prizes or just strictly scrapbooking? Are other crafters allowed to join in? What about men or children, can they attend?

Also, if this is run by a business, are there specific goals to be met for the business? For example, a home based business might have a goal to encourage home parties or find potentail new business owners. If it is a crop for a fairly new business, the goal may be just to bring in new people to convert them to customers.

It can be very beneficial to think about the goals at the beginning of the event planning. It helps to weed out good vs. bad ideas. "Bad ideas" may just be good ideas that don't really fit with the goals of the event.

Step 2 – Guests. Think about the guests that may attend. If this is not a new event, this may mean thinking about guests who have attended in the past as well as new guests. Who are the people that will attend? Are they moms or girlfriends? Maybe it is a church group. Tailor the event to the people that will be attending it.

Will the guests be bringing lots of equipment and supplies? This means thinking about aisle space or table space. Also think about the layout of the building they will be in. Are there stairs or long distances to carry their products?

The guests may have special needs. If the group is made up of moms, will they need a half day option or a babysitter? Guests may also have special food needs. Are there preparations for that? One way to help guests through food issues is by telling them ahead of time what food will be offered.

Start by setting some goals and guest care standards before actually booking locations or catering. Some of the most successful crops are successful because of how much they think about the needs of the guests.



Related Articles
Editor's Picks Articles
Top Ten Articles
Previous Features
Site Map





Content copyright © 2023 by Kathleen Rensel. All rights reserved.
This content was written by Kathleen Rensel. If you wish to use this content in any manner, you need written permission. Contact Michelle McVaney for details.