How to Toss Toxic Relationships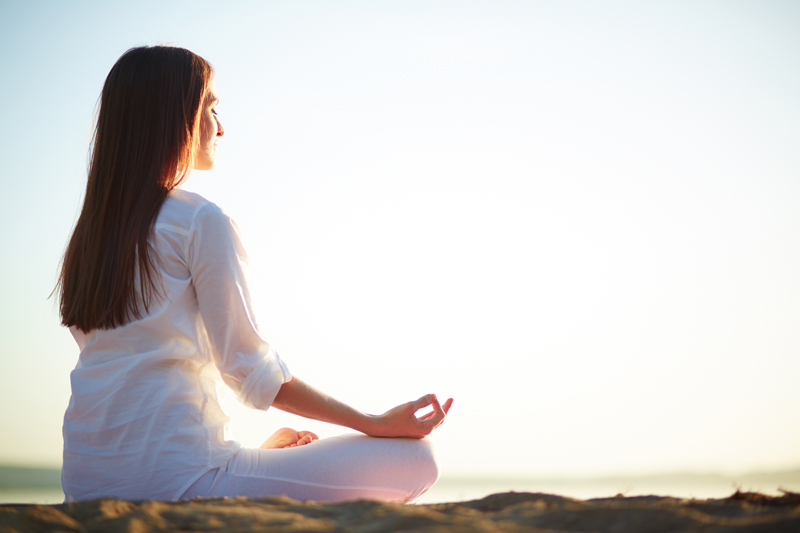 Around this time of year we tend to lose things especially, friends and boyfriends; in other words, relationships that we have outgrown or that have turned toxic. The
New Year
invites us to take an inventory of what we have, what we want to keep and what we need to release. We resolve to be better and do better. How do we know what stays and what goes? We can let our bodies guide us with physical signals. If we are with a person and our emotional response is anger, disappointment, fear or generalized anxiety, we need to re-evaluate the relationship. If we feel tense, get a headache, sense a metallic taste in our mouth or feel fatigued and drained, then we need to lose that person. Unfortunately, some of our family members might fall into the energy vampire category and they are harder to lose, but can be kept at a safe distance.
How Do You Identify Toxic People?
First you have to have an awareness of self: what activities and beliefs you value, what you expect and need in a friend and those
negotiable
qualities you will accept. This invites you to look into the reality of your relationship, not its fantasy, nor its past history. What is your relationship all about today? Don't be afraid to tell friends, family and lovers that they have gone too far. Determine what is upsetting you, eating away at you and then express your emotions specifically. Establish a pattern of honest, self-expression to create boundaries. When you do not communicate assertively, ironically you turn inward and begin to find fault with yourself, feeling guilty about what you should have said. You lose your power.
Next, you might want to have an honest, intimate conversation with yourself about your relationships. Perhaps you have expected those closest to you to be your clones! Maybe you thought those closest to you ought to share your expectations, habits and wounds. When they behave differently according to their personalities, you play the blame game and feel stuck. The question: Is it you or is it the other person? If they are radiating their negativity and you are absorbing it, you know what you have to do. After you answer this question, you can decide if you need to lose this friendship.
How Do You Get Rid of Toxic People?
To do so involves different styles of behavior: oblique, direct and buffering. Some of you will indirectly tell the toxic friend, "I've got to go now," hanging up the phone with a wave of your hand and your pinkie up. Others will be direct, let the soon-to-be-gone friend have his or her final say, and achieve closure with these frank words, "I have changed and wish to end this friendship which has become painful and draining to me." Others will only agree to meet this friend in a buffering group and then spend most of the time socializing with everyone but…
Suppose you feel that you have invested years in the relationship, but it is making you unhappy. As they say in Wall Street, when a stock is going down "Cut your losses!" Take your ego and expectations out of it and let it go before you lose more money or all your money.
So, protect yourself physically and spiritually. Do not let negative people use you up and erode your self-esteem. Stand up for yourself truthfully and allow your real spirit to shine. Stop pretending to acquiesce to those who constantly ask you to do favors, or wake you up at night with their soap opera dramas. Do they ever reciprocate? If you are tired or don't want to add one more thing to your to-do list, speak up and get rid of the excess baggage. Your soul will feel lighter. It's time to make those New Year's Evolutions: Evolve to a higher level. Shed the toxicity to absorb a fresh new vitality. Lift your relationships to a higher level.
---
Debbie Mandel, MA is the author of
Changing Habits: The Caregivers' Total Workout
and
Turn On Your Inner Light: Fitness for Body, Mind and Soul,
a stress-reduction specialist, motivational speaker, a personal trainer and mind/body lecturer. She is the host of the weekly Turn On Your Inner Light Show on WGBB AM1240 in New York City , produces a weekly wellness newsletter, and has been featured on radio/ TV and print media. To learn more visit:
www.turnonyourinnerlight.com


Related Articles
Editor's Picks Articles
Top Ten Articles
Previous Features
Site Map





Content copyright © 2019 by Debbie Mandel. All rights reserved.
This content was written by Debbie Mandel. If you wish to use this content in any manner, you need written permission. Contact Debbie Mandel for details.