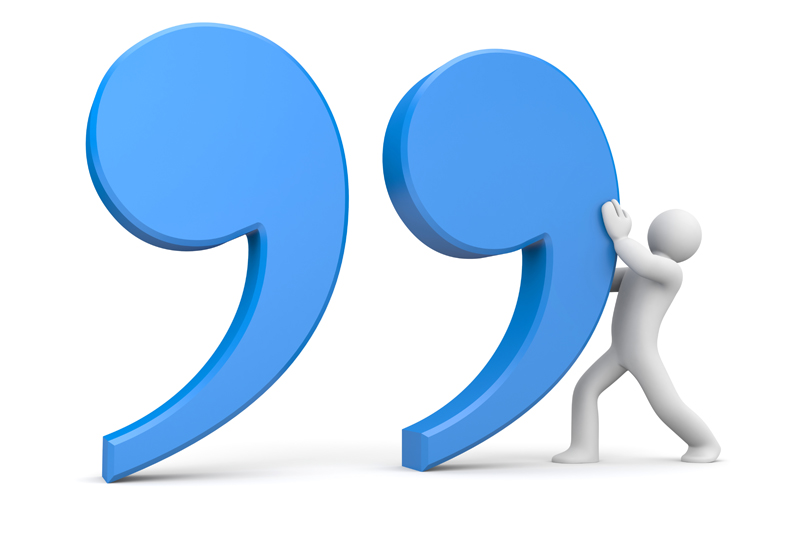 ---
END OF THE DAY
---
Is anybody happier because you passed this way?
Does anyone remember that you spoke to them today?
The day is almost over, and its' toiling time is through.
Is there anyone to utter now a kindly word of you?
Can you say tonight in parting with the day that's slipping fast,
That you helped a single person of the many that you passed?
Is a single heart rejoicing over what you did or said?
Does one whose hopes were fading now with courage look ahead?
Did you waste the day or use it? Was it well or sorely spent?
Did you leave a trail of kindness, or a scar of discontent?
As you close your eyes in slumber, do you think that God will say:
"You have earned one more tomorrow by what you did today?"
~~ Author Unknown ~~
---
DO YOU SLEEP WHEN THE WIND BLOWS?
---
A handsome young man applied for a job as a farmhand. When the old farmer asked for his qualifications, he replied with an air of confidence "I can sleep when the wind blows." The statement puzzled the farmer. But he liked the pleasant looking young man nevertheless and hired him.
A few days later, the old farmer and his wife were rudely awakened in the night by a violent storm. They quickly began to check things out to see if all was secure. They found that the shutters of the farmhouse had been securely fastened. A good supply of logs had been set next to the fireplace. The farm tools had been placed neatly in the storage shed, safe from the elements. The tractor had been moved into the garage. The barn was properly locked. Even the animals were calm. The young man slept soundly. All was well. The farmer then understood the meaning of the young man's words, "I can sleep when the wind blows."
Because the farmhand did his work loyally and faithfully when the skies were clear, he was prepared for the storm when it broke loose. So when the wind blew, he was fearless. He slept in peace.
How does this apply to our lives?
In Time, it isn't the things you do, but the things you leave undone, which give you a heartache at the setting of the sun.
~~ Author Unknown ~~
Laptop Batteries
You Should Also Read:
Life Poems
Needs Poetry
There Is No Indispensable Person


Related Articles
Editor's Picks Articles
Top Ten Articles
Previous Features
Site Map





Content copyright © 2022 by Danielle Hollister. All rights reserved.
This content was written by Danielle Hollister. If you wish to use this content in any manner, you need written permission. Contact Nicole Cardillo for details.