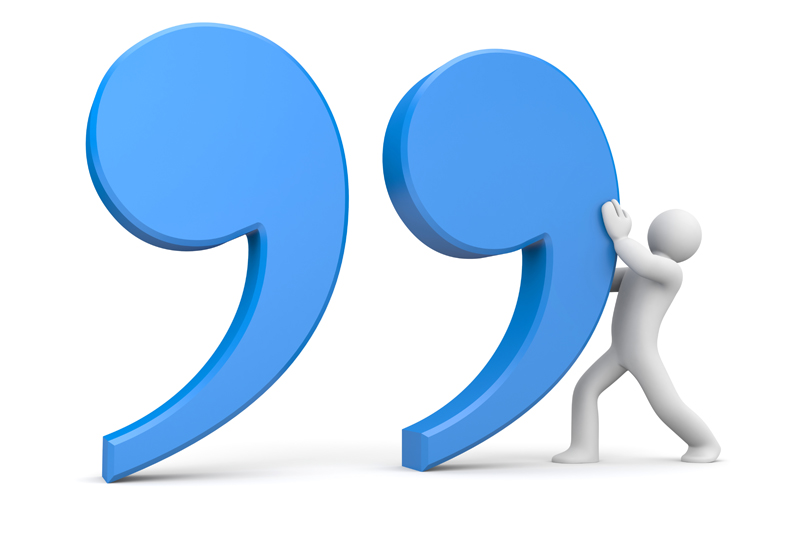 Browse Dozens of Proverbs
---
DANISH
---
"A bird may be ever so small, it always seeks a nest of its own."
"A bold man has luck in his train."
"Advice after injury is like medicine after death."
"A friend's frown is better than a fool's smile."
"Another man's burden is always light."
"A penny in time is as good as a dollar."
"A good pilot is not known when the sea is calm and the weather fair."
"A short rest is always good."
"A willing helper does not wait until he is asked."
"Act honestly, and answer boldly."
"Bad is never good until worse happens."
"A crowd is not company."
"A fool only wins the first game."
"A slip of the foot may soon be recovered; but that of the tongue perhaps never."
"Age may wrinkle the face, but lack of enthusiasm wrinkles the soul."
"A good neighbour is better than a brother far off."
"Bed is the poor man's opera."
"Better a little in peace and with right, than much with anxiety and strife."
"Blame is the lazy man's wages."
"Better a little furniture than an empty house."
"Break one link and the whole chain falls apart."
"Faults are thick where love is thin."
"He that does not save pennies, will never have pounds."
"It is best to be on the safe side."
""It will come back," said the man, when he gave his sow pork."
"Keep your nose out of another's mess."
"Kind words don't wear out the tongue."
"Go and wake up your cook."
" He who undertakes too much seldom succeeds."
" Hide not your talents, they for use were made. What's a sundial in the shade."
" The church is near, but the way is icy, The tavern is far, but I will walk carefully."
" The dog wags his tail, not for you, but for your bread."
"You may force a horse to the water, but you cannot make him drink."
"Your friend has a friend; don't tell him."
Laptop Batteries
Just Between Us
You Should Also Read:
Turkish Proverbs
Honesty Poetry
Time Quotations


Related Articles
Editor's Picks Articles
Top Ten Articles
Previous Features
Site Map





Content copyright © 2023 by Danielle Hollister. All rights reserved.
This content was written by Danielle Hollister. If you wish to use this content in any manner, you need written permission. Contact Nicole Cardillo for details.