Captain America sequel is a marvel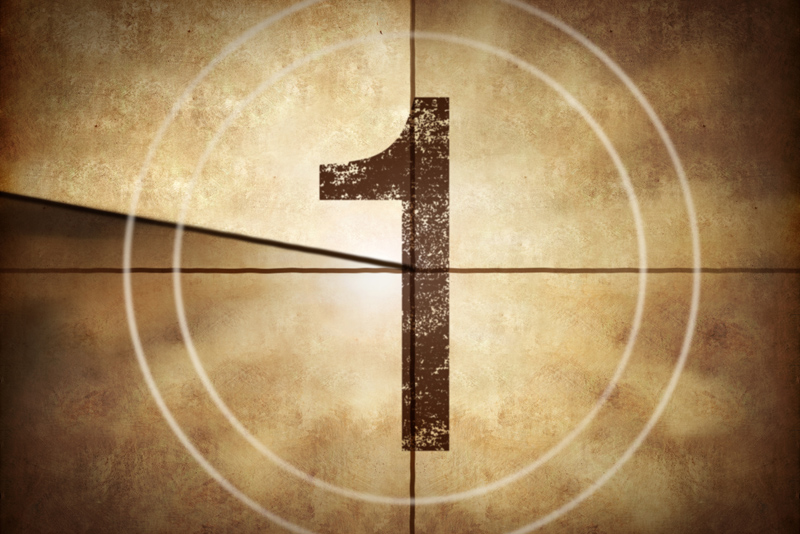 A great marvel! This mile-a-minute action flick is the second installment in the Captain America franchise and a terrific stand-alone story that is compelling and complex. Sequels are notorious for not being as good, but this gritty one is winning high praises from Marvel fans and newbies alike. It's a smart political thriller that makes you feel like you just saw a real movie. It's brave enough to tackle serious issues such as national security, government surveillance and the price of freedom.

Marvel is really doing it right, pumping out one fun flick after another. The Amazing Spider-Man , X-Men: Days of Future Past , and Guardians of the Galaxy, Vol. 1: Cosmic Avengers hit the big screen in just weeks! It's a little bit helpful to have seen the first Captain America film, but if not, don't worry…you'll catch on quickly.

Uplifting theme: Wouldn't it be great if American patriotism were cool again?

Things I liked:

The Winter Soldier is an interesting villain.
Three Days of the Condor [HD] star Robert Redford reminds us how cool those 1970s espionage movies were.
I love clever banter between fun characters. Scarlett Johansson plays Natasha Romanoff who steals scenes with Rogers (Captain America), played by the impressively buff Chris Evans. You'll most likely see a trailer before this movie that features Scarlett Johansson in the upcoming film that looks like it has some good potential: Lucy
I love Sam Wilson's evolution into a superhero with the aid of his uber-awesome jet-powered wings.
The opening scene with Chris Evans in an Under Armour shirt…wow. My kids gross out whenever I talk about male actors like that, but hey, I'm not dead.
Scenes where everyone points a gun at everyone else in a stand-off always crack me up.
I'm glad we get to see the man behind the mask. The Winter Soldier's mask gets knocked off fairly early in the film and we learn more about him as the film develops.
The CGI was great and believable.
I thought the slow-motion scene toward the end was great.
I thought the list of things Captain America made of things he needed to catch up on was pretty cute. It included Tai food, Disco, Moon landing, and Marvin Gaye.
I LOVED the finale of How I Met Your Mother: The Complete Series , so I enjoyed seeing Cobie Smulders again.
I love it when Stan Lee makes his cameo performance. His big line in this installment of his Marvel character movies is "Oh man! I am so fired." Ha ha
I loved watching a middle-aged woman in a dress suit kick bad-guy butt.

Things I didn't like:
It didn't have as much humor as The Avengers or Iron Man movies.
Some people may criticize the movie for being unrealistic. Well, duh…it's a superhero movie.

Funny lines:

Nick Fury says "We're gonna neutralize a lot of threats before they even happen." Captain America replies "I thought the punishment came after the crime."
Natasha asks "Hey fellas, either one of you know where the Smithsonian is? I'm here to pick up a fossil." Captain America says "That's hilarious" as he gets in her car.
Falcon yells "How do we know the good guys from the bad guys?" Captain America yells back as they run towards danger "If they're shooting at you, they're bad!"
Natasha asks "You doing anything fun Saturday night?" Captain America answers "Well, all the guys in my barbershop quartet are dead…so, no, not really."
Captain America says "You don't have to come with me." Falcon replies "I know. When do we start?"
Falcon says to the Cap "You know you're a lot heavier than you look." Captain America chirps back "I had a big breakfast."
A soldier on a plane that Captain America jumps out of says to another soldier "Was he wearing a parachute?" "No, no he wasn't."
"Secure the engine room. Then find me a date." - Captain America
"You're wrong about me. I do share. I'm nice like that." – Agent Nick Fury
"I do what he does, just slower." - Falcon, referring to Captain America.

Did you know?

The Avengers was almost a rated R movie. Some of the violence was a bit too much, so the directors had to tone it down and resubmit it. There is LOT of violence in Captain America: The Winter Soldier [HD] , but they tried hard to not get an R rating so that kids could watch it. Parents, be prepared for lots of shooting, explosions, and collateral damage.
Robert Downey Jr. has already convinced us how cool he is, but he took it up another notch when he invited 20 kids to join him at his house to watch Captain America: The Winter Soldier [HD] . He posted this note on his Facebook page "What better way to spend my birthday than recognizing the cosmic miracle of Captain America 2 opening the same day." Nice.
Agent Nick Fury trades in his eye patch for a set of cool shades. You even get to see what's underneath his patch.
If you're currently watching the Agents of S.H.I.E.L.D. TV show, see this movie first, and then continue watching the TV series.
Keep watching after the credits roll for a teaser.



Related Articles
Editor's Picks Articles
Top Ten Articles
Previous Features
Site Map





Content copyright © 2022 by Trina Boice. All rights reserved.
This content was written by Trina Boice. If you wish to use this content in any manner, you need written permission. Contact Trina Boice for details.