Coping with Deafness on Holiday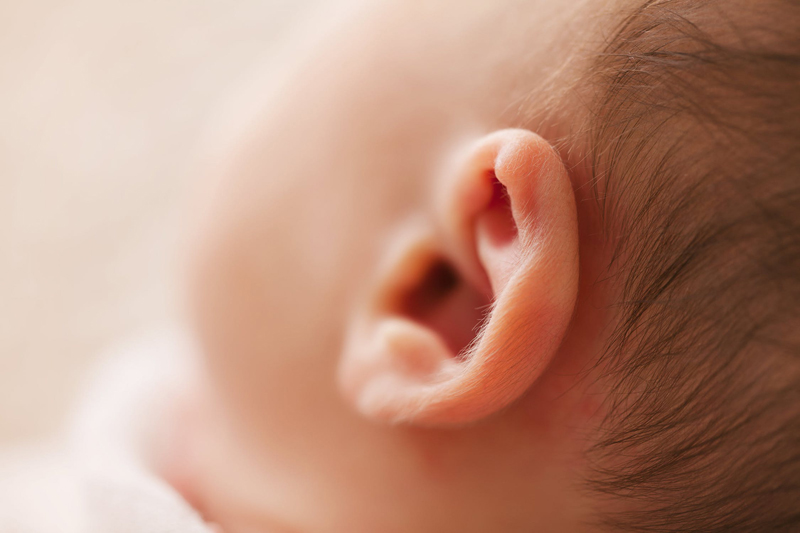 Getting away for a break can be stressful, but when you are deaf or hearing impaired being in strange places can be even harder. Take time to prepare before you leave to help relieve some of the pressure. This is especially true if you are travelling alone, but even if you are travelling with a partner or group preparation can still make the experience less stressful.

It is a good idea to talk with your audiologist about what you might need before you leave. For instance if you are travelling a long way from home take a copy of your cochlear implant map, check up whether you should walk through security devices at airports and find the name and address of clinics in the places you are visiting. You will probably never need them, but if you do you will have the information on hand.

Make sure you take a supply of batteries. While batteries are available everywhere, it is hard to find places which sell them when you do not know the area. You may not have transportation and not be able to get to the store, especially if you have a time constraint. At this time of the year there are many public holidays and lots of businesses close down over the period and may not be open when you need them.

Fear of missing announcements can be a real issue for the deaf and hearing impaired. Train schedules or departure platforms, can be changed while you are waiting. Delays in airline flights are frequent and worrying about this means it is not easy to relax. Make sure you stand where you can see departure boards. If in doubt, ask! Always alert the ticketing steward you are deaf and tell them they need to specially let you know if something changes.

If you are travelling alone, waking each day at the appointed time can be difficult. Take a vibrating alarm clock (remember to set it for the time zone you are in). But also tell the hotel staff you have a hearing problem and cannot hear a wake up call. They will send someone to your room to check if you are awake. If not you can arrange for them to enter and gently shake you awake. This of course is very intrusive and you may not feel comfortable with that. If you are on a tour, as the tour progresses you will form acquaintance with other people, so ask someone you trust to come to make sure you are up and awake.

If you are taking a driving holiday, what do you do if your car breaks down or you have an accident and you cannot use a phone to call for roadside assistance? Plan ahead. These days many motoring associations have an SMS service for the deaf and hearing impaired. Check with and perhaps register with them before leaving. (If you are in or visiting Australia, email me and I will send the SMS numbers for the state motoring associations).

Most of all do not worry. You have just as much right as anyone else to enjoy yourself. Planning ahead about the ways you can cope with these situations can often make them more enjoyable. Safe Holidays to everyone.




Related Articles
Editor's Picks Articles
Top Ten Articles
Previous Features
Site Map





Content copyright © 2021 by Felicity Bleckly. All rights reserved.
This content was written by Felicity Bleckly. If you wish to use this content in any manner, you need written permission. Contact Felicity Bleckly for details.